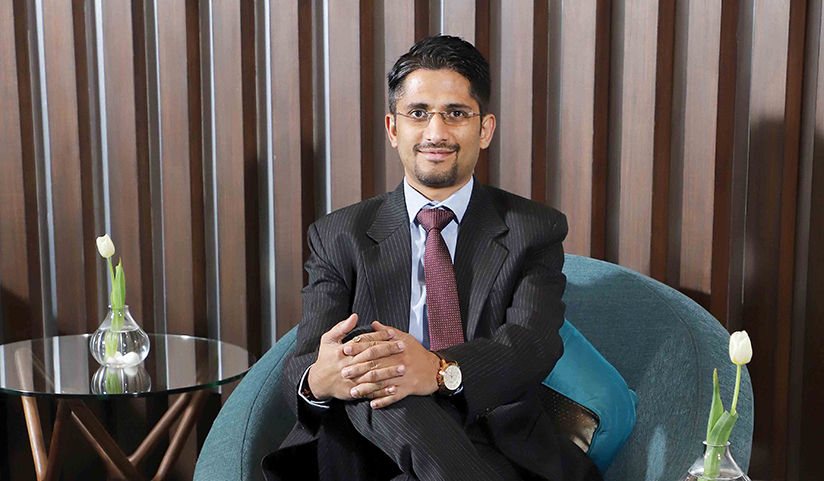 Vineet Love
Manager - Technology
KPMG


Professional Details
Work Experience: 13
Technology Expertise: Disaster Recovery & Business Continuity, Datacenter Management, IT Operations Management, IT Strategy & Planning, Outsourcing Management, Technology Evaluation & Selection, Training & Education, Vendor Management, Website & E-commerce Management
Managerial And Business Expertise: Budgeting & Financial Management, Customer Support & Service Management, Human Resources & Talent Management, IT Strategy & Planning, Operations Management, Project & Program Management, Vendor Management
Education: PG Diploma in Management Studies; Bachelors in Computer Applications
Certification: Project Management Professional (PMP), PMI; ITILv3 Foundation, EXIN; Microsoft Certified Professional (MCP), Microsoft; Cisco Certified Network Associate (CCNA), Cisco
Past Employment: Geo Engagement Leader; IBM India Pvt Ltd


Personal Details
Hobbies And Interest: Badminton, Photography, Trekking, Travel
Movie with Greatest Impact: Who Says Elephants Can't Dance?: Leading a Great Enterprise through Dramatic Change by Louis Gerstner
Ambition: Use digital as a medium to create future for next generation.
Success Mantra: Heart of technology innovation, strategy and its execution are people who drive them. Get people strategy right.