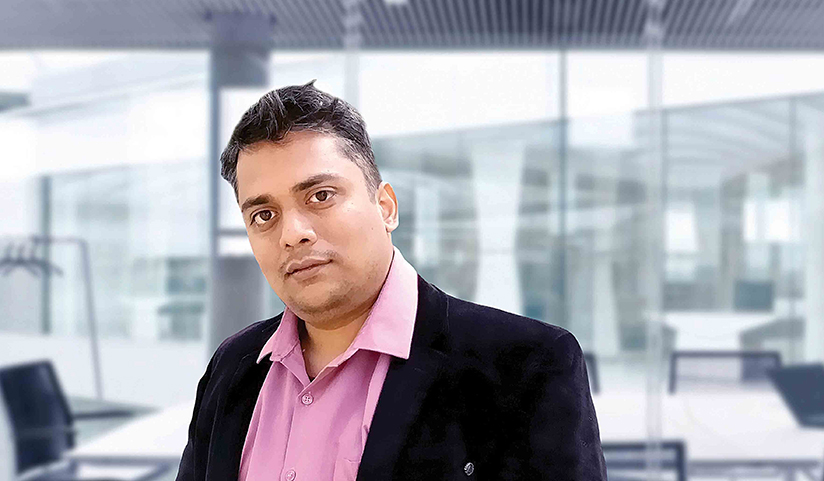 Prasan Lotlikar
Technical Program Manager
Amazon


Professional Details
Work Experience: 12
Technology Expertise: Disaster Recovery & Business Continuity, Datacenter Management, IT Operations Management, IT Asset & Infrastructure Management, IT Compliance & Risk Management, IT Security & Security Operations, IT Strategy & Planning, Network Operations Center Management, Outsourcing Management, Technology Evaluation & Selection, Training & Education, Vendor Management
Managerial And Business Expertise: Budgeting & Financial Management, IT Strategy & Planning, Operations Management, Project & Program Management, Vendor Management
Education: Masters; Bachelors
Certification: Project Management Professional (PMP), PMI; ITILv3 Foundation, EXIN; JNCIA - ER, Juniper; JNCIA - EX, Juniper; Cisco Certified Network Associate (CCNA), Cisco; Six Sigma Green Belt
Past Employment: Project Manager, Dimension Data; Manager, Networks Management, Mahindra & Mahindra Ltd.


Personal Details
Hobbies And Interest: Automobiles, Music, Politics, Teaching & Education
Movie with Greatest Impact: Book: Bhagwad Gita; Movie: Lagaan
Ambition: Be a demonstrated leader, an innovator and known for my success stories.
Success Mantra: This is an era of never ending opportunities so much to the extent that even perfection demands continuous improvement. Hence, we should always challenge ourselves & expand our horizon. Continuous learning and application of our knowledge, skills and experience hold key.