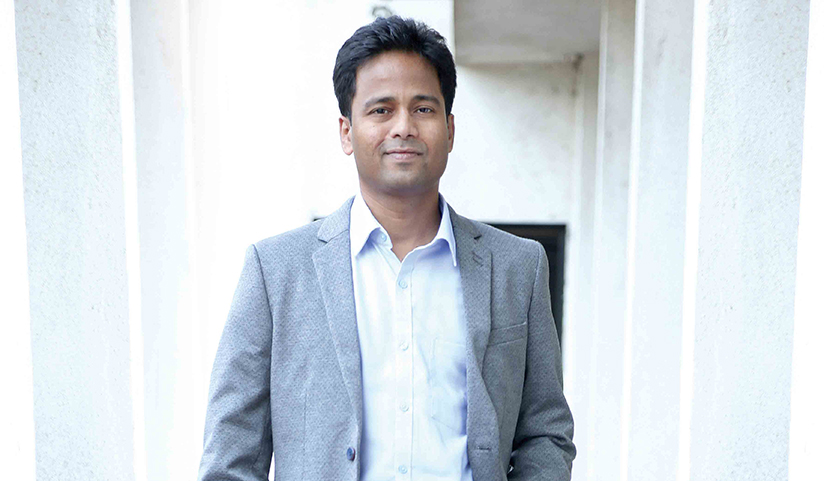 Vinayak Chavan
Manager - Digital Banking and Innovation
GP Parsik Bank


Professional Details
Work Experience: 15
Technology Expertise: Datacenter Management, Connectivity Telecom Management, IT Strategy & Planning, Payment Gateway, Digital Payment & Banking Technology
Managerial And Business Expertise: Budgeting & Financial Management, Customer Support & Service Management, IT Strategy & Planning, Operations Management, Project & Program Management, Training & Education, Vendor Management
Education: Executive MBA, IIM-C; PG Diploma in Management Studies, Prin. L. N. Welingkar Institute of Management Development & Research; Bachelors in Engineering & Technology
Certification: Certificate Course in Digital Banking,Indian Institute of Banking & Finance (IIBF); Internal Auditor Training (ISO:27001:2013), Computer Society of Indian (CSI); Social Media in Banking Certification - IDRBT, Hyderabad; Certification on NEFT-RTGS Payment System - IDRBT, Hyderabad; ITILv3 Foundation, ITIL; Microsoft Certified Systems Engineer (MCSE), Microsoft; Microsoft Certified Professional (MCP), Microsoft
Past Employment: Assistant Manager, Ambit Capital; Network Engineer, Refco Sify India Pvt. Ltd. (Philip Capital India Pvt. Ltd.); Support Engineer, CMS Computers Ltd.; Assistant Manager, Avendus Capital


Personal Details
Hobbies And Interest: Marathon Running, Fitness & Diet Conscious, Amateur Nutritionist, Vivid Astrophile, Reading Inspirational Books, Traveling, Cooking and Long Drive
Movie with Greatest Impact: Mrityunjay by Shivaji Sawant
Ambition: Travel abroad, learn at least one foreign language, learn to play guitar, spend my retired life close to nature where I can cultivate beautiful farms full of various fruits and vegetables. On professional front, I want to implement Block Chain technology in an organization which can help reduce cost, processing time and optimize resources. Also, I want to complete at least one Triathlon in my life time.
Success Mantra: Develop intuitive abilities, focus on innovation, create sense of belongings among co-workers and finally believe in myself.