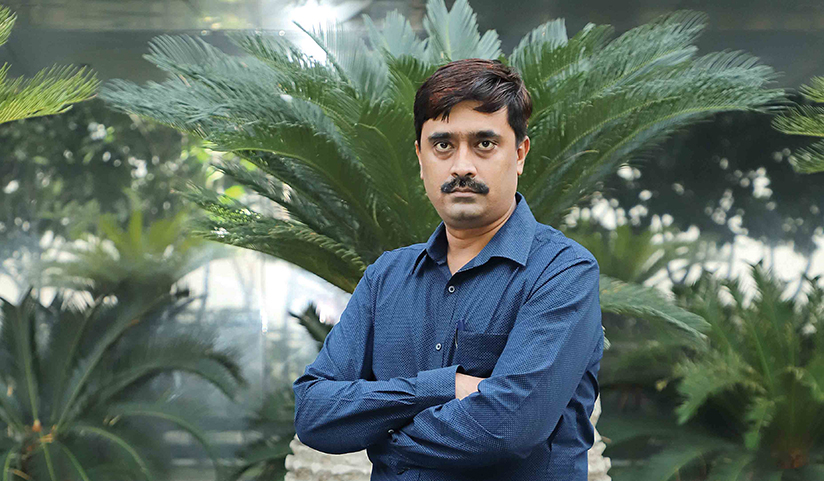 Mukesh Chauhan
Deputy Manager
Engineers India


Professional Details
Work Experience: 16
Technology Expertise: Application Development, Database Management, IT Operations Management, IT Security & Security Operations, IT Strategy & Planning, Technology Evaluation & Selection, Website & E-commerce Management
Managerial And Business Expertise: Customer Support & Service Management, Human Resources & Talent Management, IT Strategy & Planning, Project & Program Management
Education: Bachelors in Computer Science
Certification: Oracle Certified Professional (OCP), Oracle; IBMWSAD, IBM;
Past Employment: Project Lead, Dakshya Software Solution; Lecturer, RCET; Co-Founder, EDGEUCATEU


Personal Details
Hobbies And Interest: Cooking, Running, Social Service, Teaching & Education
Movie with Greatest Impact: Book: Bhagwad Gita; Movie: The Fifth Element
Ambition: Become technology facititator for businesses to transform their processes.
Success Mantra: A positive attitude & hard work is the key to success and happiness. Just KISS (Keep it Sweet and Simple).