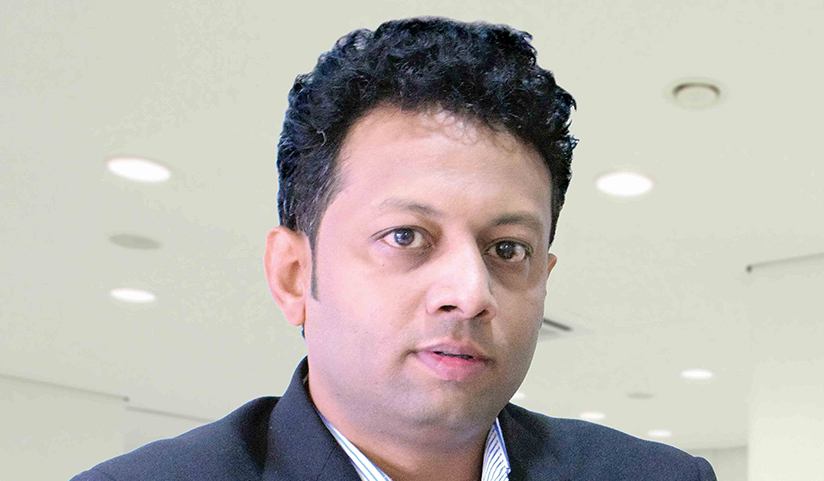 Vijay Pukale
Project Manager
Tieto India Pvt Ltd


Professional Details
Work Experience: 16
Technology Expertise: Disaster Recovery & Business Continuity, Datacenter Management, Connectivity Telecom Management, IT Operations Management, IT Asset & Infrastructure Management, IT Compliance & Risk Management, IT Security & Security Operations, IT Strategy & Planning, Outsourcing Management, Technology Evaluation & Selection, Training & Education, Vendor Management
Managerial And Business Expertise: Budgeting & Financial Management, Customer Support & Service Management, Human Resources & Talent Management, IT Strategy & Planning, Operations Management, Project & Program Management, Vendor Management
Education: Masters in Engineering & Technology, NIT Warangal; Bachelors in Engineering & Technology; Diploma in Engineering & Technology
Certification: Project Management Professional (PMP), PMI; SAFe Agilist, Scaled Scrum; Prince2, EXIN; ITILv3 Foundation, EXIN
Past Employment: Senior Project Manager, Mphasis Limited; Senior Tech Associate, Tech Mahindra Limited; Scientist, ISRO


Personal Details
Hobbies And Interest: Cooking, Cricket, Table tennis, Teaching & Education, Travel
Movie with Greatest Impact: 3 Idiots
Ambition: Become a good leader, motivate others, make the society much better than today and add value to human lives with technology. However, strongly believe that we need to make each moment count and outperform to self, every time to achieve our dreams.
Success Mantra: Learn, unlearn and relearn. Focus on what you know best. Good governance makes business sense. Know and address pain areas of customer.