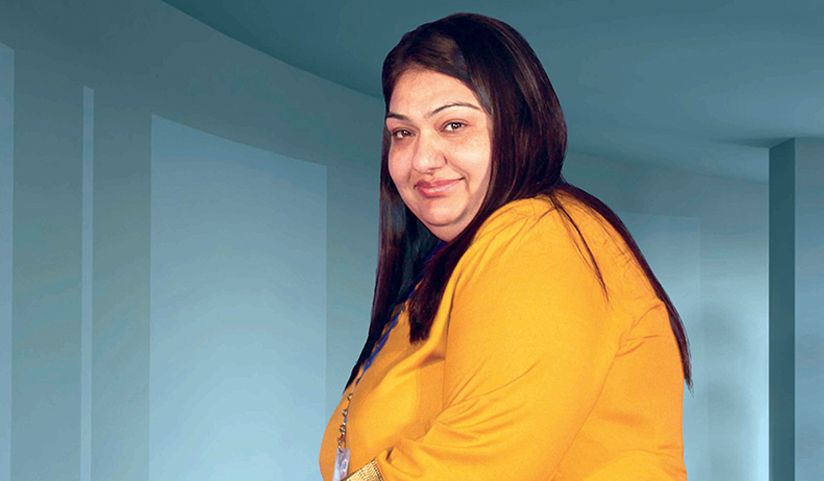 Supriya Kaul
Senior Manager
Boston Consulting Group


Professional Details
Work Experience: 19
Technology Expertise: Application Development, Business Intelligence, Disaster Recovery & Business Continuity, IT Operations Management, IT Asset & Infrastructure Management, IT Compliance & Risk Management, IT Strategy & Planning, Outsourcing Management, Technology Evaluation & Selection, Training & Education, Vendor Management, Website & E-commerce Management
Managerial And Business Expertise: Budgeting & Financial Management, Customer Support & Service Management, IT Strategy & Planning, Operations Management, Project & Program Management, Vendor Management
Education: Bachelors in Engineering & Technology
Certification: Nil
Past Employment: Senior Manager, Panasonic India Pvt. Ltd.


Personal Details
Hobbies And Interest: Painting, Photography, Reading & Books, Travel
Movie with Greatest Impact: Book: Catch-22 by Joseph Heller; Movie: Gone With The Wind
Ambition: Realize an initiative that helps people into being independent and self sufficient.
Success Mantra: Develop the talent, focus on innovation, lead by passion and believe in collaboration.