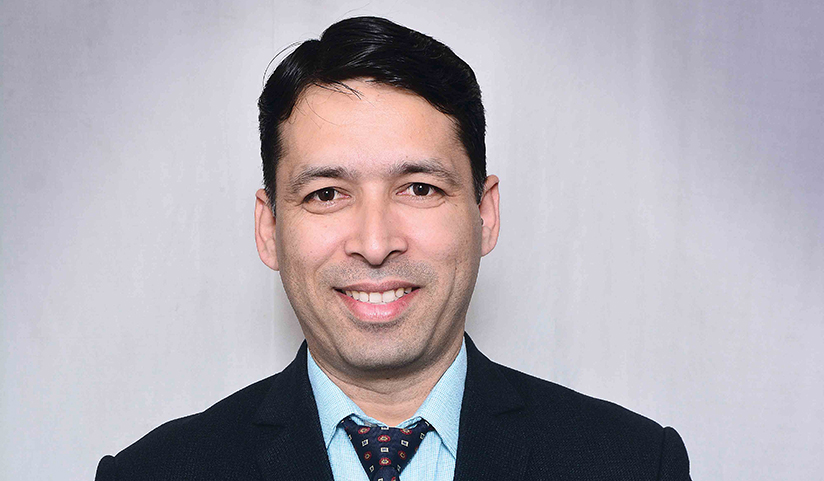 Subhash Singh Bisht
Assistant Vice President
Innodata India


Professional Details
Work Experience: 21
Technology Expertise: Disaster Recovery & Business Continuity, Datacenter Management, IT Operations Management, IT Asset & Infrastructure Management, IT Compliance & Risk Management, IT Security & Security Operations, IT Strategy & Planning, Network Operations Center Management, Technology Evaluation & Selection
Managerial And Business Expertise: Budgeting & Financial Management, Customer Support & Service Management, Human Resources & Talent Management, IT Strategy & Planning, Operations Management, Project & Program Management, Vendor Management
Education: Masters of Science in IT, Sikkim Manipal University (SMU); Diploma in Electrical Engineering (UPBTE)
Certification: CICISO, EC Council
Past Employment: Manager - Core Technology, Genpact Headstrong Capital Services; Senior Customer Support Engineer, HCL Infosystems


Personal Details
Hobbies And Interest: Automobiles, Badminton, Gadgets, Music, Teaching & Education, Television, Travel
Movie with Greatest Impact: 3 Idiots, The Martian, The Blind Side
Ambition: Help and educate more people.
Success Mantra: Investment is all about solving problems at hand. To have a better future, one must have a vision.