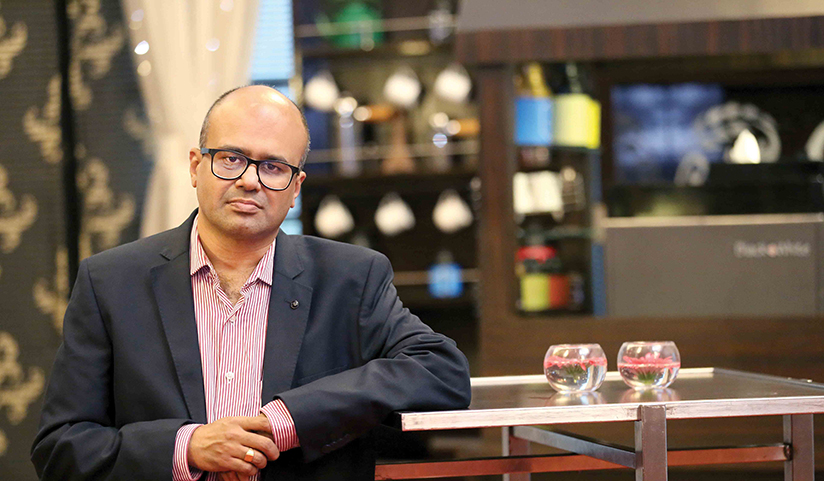 Satish Pai
Head - IT Infrastructure
Marico


Professional Details
Work Experience: 22
Technology Expertise: Application Development, Disaster Recovery & Business Continuity, Datacenter Management, Database Management, Connectivity Telecom Management, IT Operations Management, IT Asset & Infrastructure Management, IT Compliance & Risk Management, IT Security & Security Operations, IT Strategy & Planning, Network Operations Center Management, Technology Evaluation & Selection, Vendor Management
Managerial And Business Expertise: Budgeting & Financial Management, Human Resources & Talent Management, IT Strategy & Planning, Operations Management, Project & Program Management, Vendor Management
Education: Masters in Marketing Management, JBIMS; BSc in Physics
Certification: Project Management Professional (PMP), PMI
Past Employment: Executive - Systems, Kansai Nerolac Paints Ltd.


Personal Details
Hobbies And Interest: Reading Fiction and Watching American Crime Shows
Movie with Greatest Impact: The Immortals of Meluha by Amish Tripathi
Ambition: Make a positive difference to all people in professional, social and personal life.
Success Mantra: Share the vision of a temple and you will get temple builders. Show just a pile of stones and you will get only stone cutters.