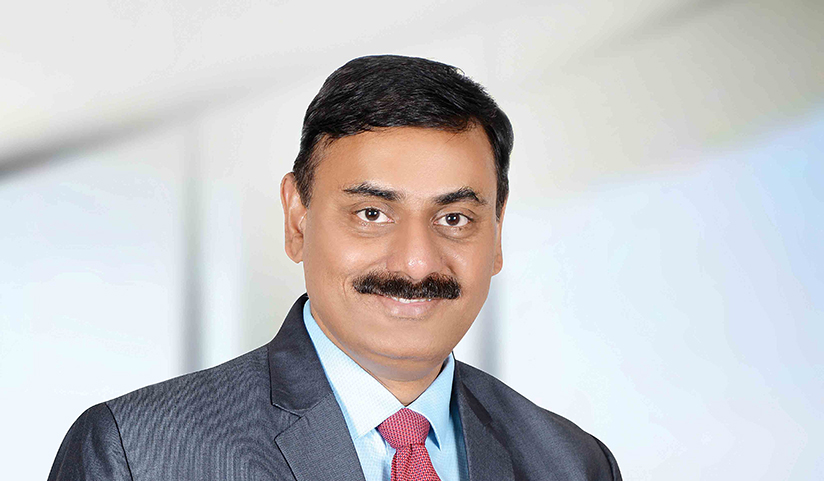 Sankar Makkapati
Senior Vice President - IT
CADD Centre Training Services


Professional Details
Work Experience: 24
Technology Expertise: Application Development, Business Intelligence, Disaster Recovery & Business Continuity, Datacenter Management, Database Management, Connectivity Telecom Management, IT Operations Management, IT Asset & Infrastructure Management, IT Compliance & Risk Management, IT Security & Security Operations, IT Strategy & Planning, Network Operations Center Management, Outsourcing Management, Technology Evaluation & Selection, Training & Education, Website & E-commerce Management
Managerial And Business Expertise: Budgeting & Financial Management, Customer Support & Service Management, IT Strategy & Planning, Operations Management, Project & Program Management
Education: Masters in Management Studies; Bachelors in Engineering & Technology
Certification: Project Management Professional (PMP), PMI; ITIL, EXIN; ISO 27001 Lead Auditor, DNV GL;
Past Employment: Head - IT & Product Development, MFS&NPS, Karvy Computershare Pvt Ltd.; Chief Information Security Officer, Karvy Computershare Pvt Ltd. ; Head - Product and Process Development, iSolve Technologies Pvt Ltd .; Project Manager, CADD Centre India Pvt Ltd.


Personal Details
Hobbies And Interest: Automobiles, Badminton, Cricket, Gadgets, Politics, Teaching & Education, Television
Movie with Greatest Impact: Book: The Phoenix Project: A Novel About IT, DevOps, and Helping Your Business Win by Gene Kim, Kevin Behr, George Spafford; Movie: 3 Idiots
Ambition: Become an entrepreneur and provide employment opportunities.
Success Mantra: Listen to the team and provide opportunity to implement new ideas - Bringing ideas into reality.