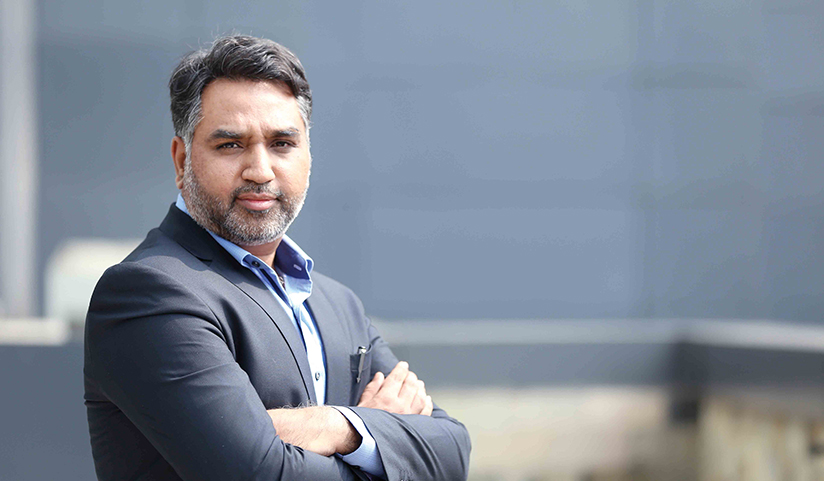 Rizwan Ahmed
President of Technology
QM Computech


Professional Details
Work Experience: 16
Technology Expertise: Application Development, Business Intelligence, Disaster Recovery & Business Continuity, Datacenter Management, Database Management, IT Operations Management, IT Asset & Infrastructure Management, IT Compliance & Risk Management, IT Security & Security Operations, IT Strategy & Planning, Technology Evaluation & Selection, Training & Education, Vendor Management, Website & E-commerce Management
Managerial And Business Expertise: Budgeting & Financial Management, Customer Support & Service Management, Human Resources & Talent Management, IT Strategy & Planning, Operations Management, Project & Program Management, Vendor Management
Education: PhD in Computer Science & Engineering; Masters in Computer Science & Engineering; Bachelors in Computer Science & Engineering
Certification: Scrum Fundamentals Certified, Scrum Study; ITIL v3 Foundation, Cybrary; CISA, Cybrary; HIPAA, Cybrary; DB2, IBM; Object Oriented Design & Analysis using UML, IBM; Object Oriented Design & Analysis with Rational Rose, Rational University
Past Employment: Independent Consultant (Mobile & Digital Forensics), Various Law Enforcement & Government/Private Companies; Head (Research and Development), MRI Limited (UK); Developer and R&D Engineer, VedanTech Software Pvt. Ltd.; R&D Engineer, Control IT


Personal Details
Hobbies And Interest: Badminton, Cricket, Teaching & Education
Movie with Greatest Impact: The Pursuit of Happyness
Ambition: Take my professional career as an opportunity for self-discovery and personal development with aim to provide business transformations and innovations to help the business and our society as whole. More importantly live my life the right way so as to follow and realize all my dreams/ambitions into reality and make a difference!
Success Mantra: Great leaders see possibilities and opportunities when they look at problems in hand. Pursue excellence and success will be guaranteed!