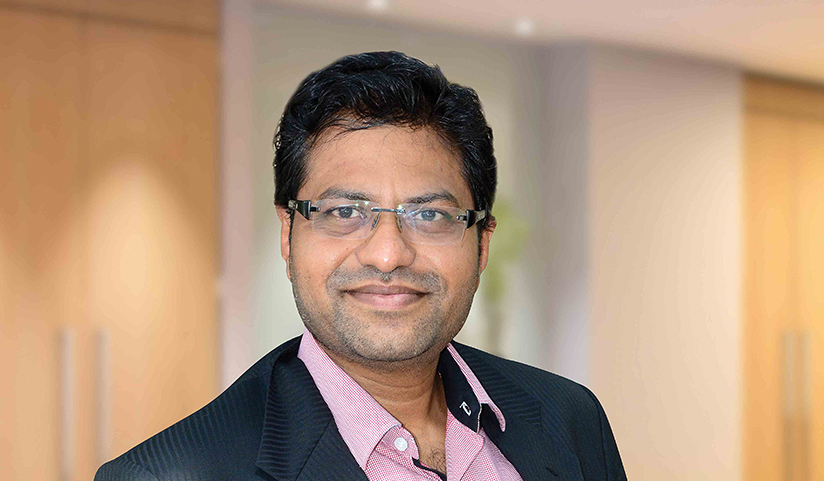 Nishikant Nair
Senior Manager & Lead - Business IT
Mphasis


Professional Details
Work Experience: 15
Technology Expertise: Disaster Recovery & Business Continuity, IT Operations Management, IT Asset & Infrastructure Management, IT Compliance & Risk Management, Technology Evaluation & Selection, Data Center Management, Network Operations Center Management, Connectivity & Telecom & Collaboration Management, Application Development & Deployment
Managerial And Business Expertise: Budgeting & Financial Management, Customer Support & Service Management, IT Strategy & Planning, Operations Management, Project & Program Management, Vendor Management
Education: Bachelors in Engineering & Technology
Certification: CCNA; MCSE; ITIL; ISO 27001 Lead Auditor
Past Employment: Senior Manager & Head - Infrastructure Practice, Jade Global Software; Manager - IT Support, EDS


Personal Details
Hobbies And Interest: Automobiles, Cooking, Gadgets, Social Service, Travel
Movie with Greatest Impact: Bhagwad Gita, Shiva Triology by Amish Tripathi & The Art of Thinking Clearly by Rolf Dobeli
Ambition: Grow professionally and personally, while delivering back to society.
Success Mantra: Do not wish for it, work for it. If the plan does not work, change the plan, but never the goal. Lead from the front, delegate and review periodically.