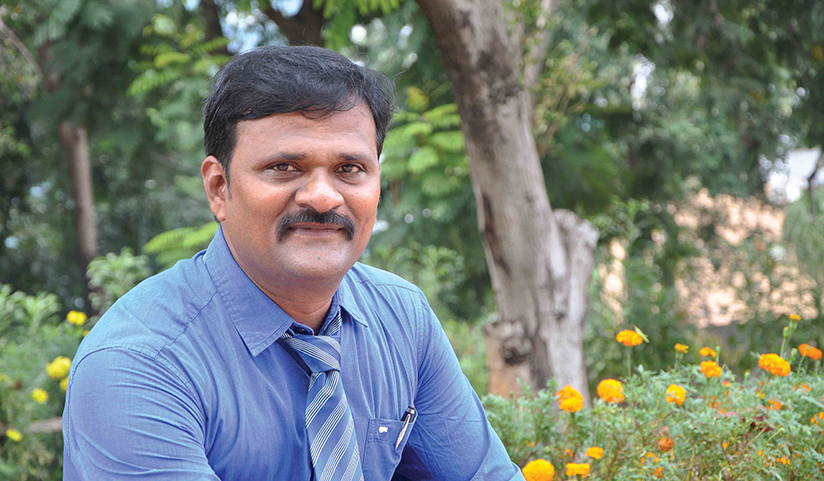 Nallapa Reddy Arveti
Senior Manager - Information System Administration
Agro Tech Foods (Conagra)


Professional Details
Work Experience: 16
Technology Expertise: Disaster Recovery & Business Continuity, Datacenter Management, Database Management, IT Operations Management, IT Asset & Infrastructure Management, IT Compliance & Risk Management, IT Security & Security Operations, IT Strategy & Planning, Network Operations Center Management, Technology Evaluation & Selection, Training & Education, Vendor Management, Website & E-commerce Management
Managerial And Business Expertise: Budgeting & Financial Management, Customer Support & Service Management, IT Strategy & Planning, Operations Management, Project & Program Management, Training & Education, Vendor Management
Education: Bachelors in Computer Applications
Certification: Microsoft Certified Professional (MCP), Microsoft; VMware Certified Professional, VMware; ITIL, ITIL
Past Employment: Senior Systems Engineer, Thomson Reuters; Technology Specialist, Wells Fargo India


Personal Details
Hobbies And Interest: Badminton, Cooking, Cricket, Cycling, Hiking, Music, Photography, Reading & Books, Running, Social Service, Teaching & Education, Television, Travel
Movie with Greatest Impact: Troy
Ambition: Be a successful leader in IT.
Success Mantra: Believe in yourself. It is important to be creative and develop innovative tendencies!!!