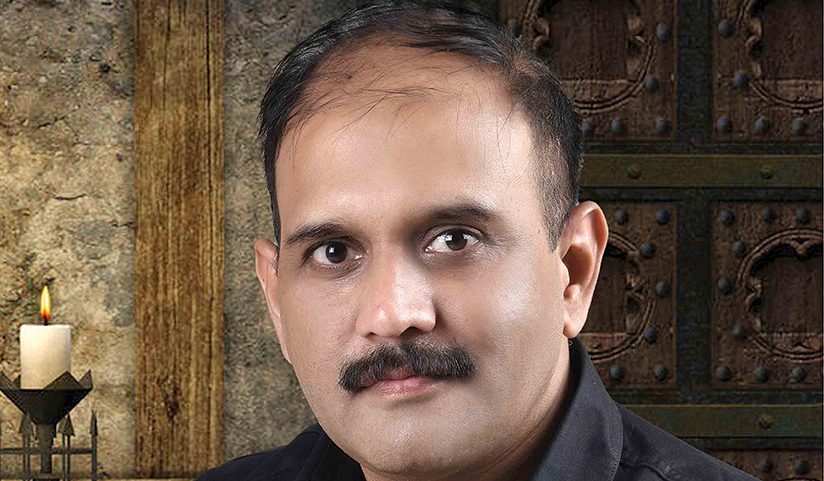 Mahesh Patil
Deputy General Manager - IT
Mahindra & Mahindra


Professional Details
Work Experience: 23
Technology Expertise: Manufacturing Process: Assembly and Machine Shops, Industrial Engineering, Product Life Cycle Management (PLM), SAP (PP and MM Modules), IT Operations Management, IT Asset & Infrastructure Management, Application Development, IT Compliance & Risk Management, IT Strategy & Planning, Network Operations Center Management, Technology Evaluation & Selection, Vendor Management, Training & Education, ISMS, CMMI Framework for Process Maturity
Managerial And Business Expertise: Program & Project Management, Budget: Planning and Monitoring, IT Strategy & Planning, Customer Support & Service Management, Operations Management, Training & Education, Vendor Management
Education: PG Diploma in Computer Management; Bachelors in Production Engineering
Certification: Six Sigma Black Belt, Mahindra Institute of Quality; Cisco Certified Network Associate (CCNA), JetKing; ITIL Foundation, APMG-International; Maynard Operation Sequence Technique (MOST) for Time and Motion Study
Past Employment: XLO India Ltd; RING Gears Ltd; KSB Pumps Ltd


Personal Details
Hobbies And Interest: Cooking, Cricket, Football, Hockey, Music, Social Service, Teaching & Education
Movie with Greatest Impact: Book: The Secret by Rhonda Byrne; Movie: Munna bhai MBBS
Ambition: Become CEO, CIO, Director/Head - IT.
Success Mantra: Always be positive, proactive, innovative, result-oriented with alternate thinking and believe in excellence. Self-belief, self-motivated, humble, motivator, well-organizer, believe in team and committed to role.