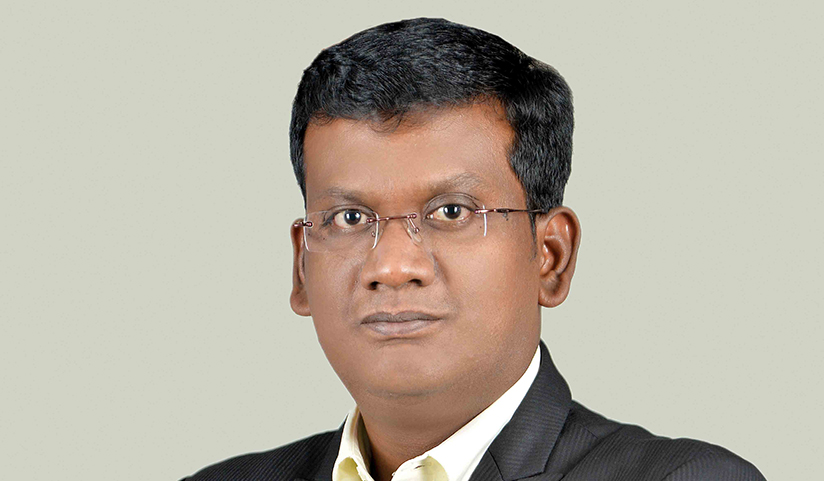 Madhankumar Jayavelu
Senior Manager - IT
Fiat Chrysler Automobiles Engineering India


Professional Details
Work Experience: 15
Technology Expertise: IT Operations Management, IT Asset & Infrastructure Management, IT Security & Security Operations, IT Strategy & Planning
Managerial And Business Expertise: Budgeting & Financial Management, Customer Support & Service Management, Human Resources & Talent Management, IT Strategy & Planning, Operations Management, Project & Program Management, Vendor Management, Product Engineering
Education: PGDM (MBA); Bachelors in Computer Science
Certification: ITILv3 Foundation, Axelos; Microsoft Certified Programmer (MCP), Microsoft; Prince2 Foundation, Axelos; Lean Six Sigma Green Belt
Past Employment: Manager - IT, Socomec UPS, Corporater Asia


Personal Details
Hobbies And Interest: Automobiles, Badminton, Cooking, Gadgets, Golf, Music, Reading & Books, Travel
Movie with Greatest Impact: The Shawshank Redemption
Ambition: Become CIO of Fortune 500 companies.
Success Mantra: Do not wait for a light to appear at the end of the tunnel. Stride down there and light it yourself.