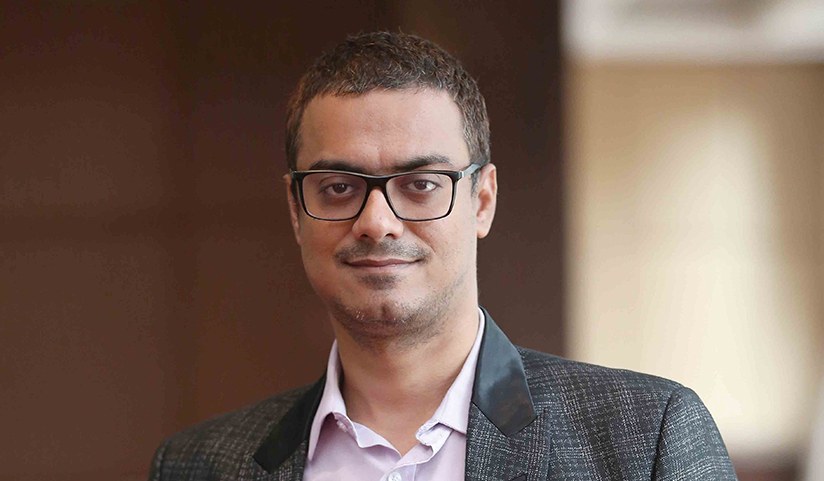 Gaurav Vij
Chief Technology Officer
Caressa Solutions


Professional Details
Work Experience: 14
Technology Expertise: Application Development, Business Intelligence, Disaster Recovery & Business Continuity, Database Management, IT Operations Management, IT Strategy & Planning, Technology Evaluation & Selection
Managerial And Business Expertise: Customer Support & Service Management, IT Strategy & Planning, Operations Management, Project & Program Management
Education: Bachelors in Engineering & Technology
Certification: Certified Scrum Master (CSM), Scrum Alliance; Certified Software Quality Analyst, QAI Global Institute
Past Employment: Project Manager, Nitor Infotech Pvt Ltd; Technology Leader, Infosys Technologies; Project Leader, Fiserv India Private Limited


Personal Details
Hobbies And Interest: Cooking, Cricket, Painting, Photography, Reading & Books, Social Service, Teaching & Education, Travel
Movie with Greatest Impact: 300, Bourne Series, Inception
Ambition: Lead my venture to a globally recognized MNC and a state-of-art technology innovation. I would like to spend my life working for the society with the institution helping kids with free and state-of-art education, youth with interpersonal skills and entrepreneurship.
Success Mantra: Inspire people, give space & celebrate the success. Lead your team by example.