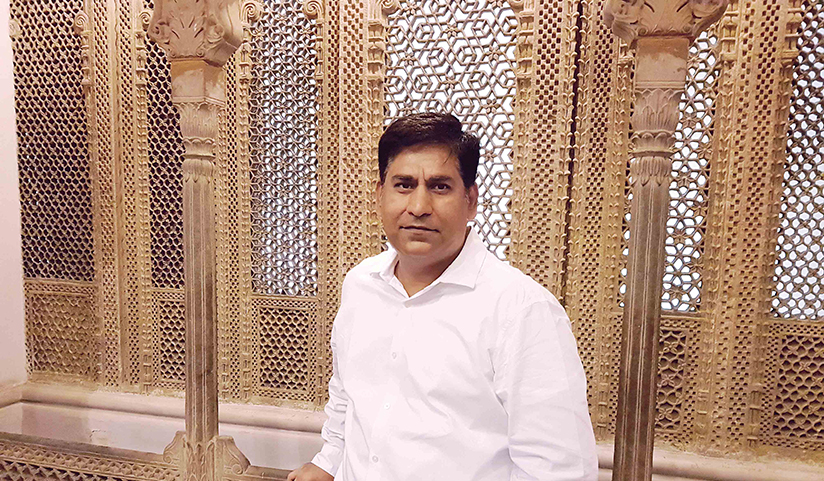 Dilip Kukreja
Vice President & Chief Innovation Officer
Bennett Coleman & Co


Professional Details
Work Experience: 26
Technology Expertise: Enterprise Architecture, Application Delivery, Technology Innovation, Digital, IT Strategy, BI, ITSM, BSM, IT Security, Infrastructure Management, P&L, Outsourcing, M&A
Managerial And Business Expertise: Budgeting & Financial Management, IT Strategy & Planning, Operations Management, Project & Program Management, Vendor Management
Education: Bachelors in Computer Science
Certification: ITSM, BSM
Past Employment: General Manager, Wipro; Senior Eng Manager, Microsoft; General Manager, IBM; Vice President, Intarvo


Personal Details
Hobbies And Interest: Music, Innovation, Spirituality
Movie with Greatest Impact: Book of Secrets by Deepak Chopra
Ambition: Be a leader of business transformation enabled by technology.
Success Mantra: Responsible empowerment & delegation with trust. Lead by example.