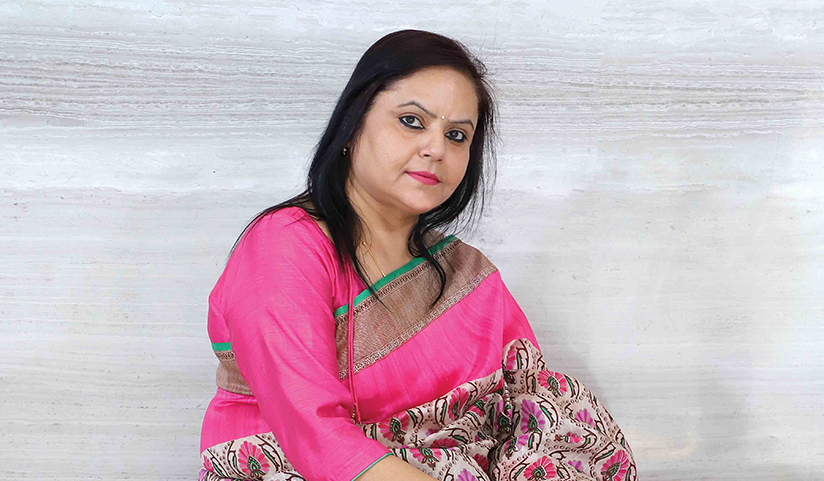 Archana Goel
Chief Manager - IT
JK Paper


Professional Details
Work Experience: 20
Technology Expertise: Datacenter Management, Database Management, Connectivity Telecom Management, IT Operations Management, IT Asset & Infrastructure Management, IT Compliance & Risk Management, IT Security & Security Operations, IT Strategy & Planning, Network Operations Center Management, Outsourcing Management, Technology Evaluation & Selection, Training & Education, Vendor Management, Website & E-commerce Management
Managerial And Business Expertise: Customer Support & Service Management, Human Resources & Talent Management, IT Strategy & Planning, Operations Management, Project & Program Management, Vendor Management
Education: International Diploma in Computer Programming and Applications
Certification: Nil
Past Employment: Manager - IT, JK Lakshmi Cement Ltd.


Personal Details
Hobbies And Interest: Badminton, Cooking, Cricket, Cycling, Dance, Gadgets, Music, Photography, Reading & Books, Teaching & Education, Travel, Gardening
Movie with Greatest Impact: Book: Not Without My Daughter by Betty Mahmoody; Movie: Bajirao Mastani
Ambition: Be happy and contended and make others happy.
Success Mantra: Effectiveness is "Doing the Right Thing"; Efficiency is "Doing Things Right"... Strive to achieve both with a sense of belongingness and always believe in yourself.