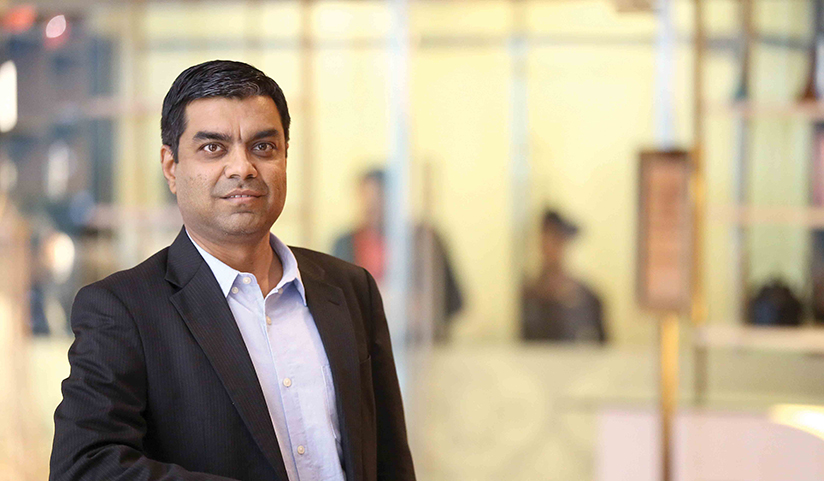 Anand Rajhans
Head - Technical Integration & Shared Platform Services
Syngenta


Professional Details
Work Experience: 18
Technology Expertise: Management of Technology Platforms, Application Development, IT Operations Management, IT Security & Security Operations, Right sourcing Management, Technology Evaluation & Selection, Vendor Management
Managerial And Business Expertise: Application of Technology & Innovation for realizing business outcomes, technology Strategy Set-up & Management, GIC-Shared Services Set-up, Operations Management, Talent Development & Management of Geographically Distributed Teams
Education: Masters in Management Studies, Erasmus University, The Netherlands; Master of Design, IIT-M; Bachelors in Engineering & Technology, Pune University
Certification: Prince2 Registered Practioner, EXIN; ITIL Foundation, EXIN
Past Employment: Enterprise Apps. Program Manager, TATA Technologies; Service Delivery Leader, TATA Technologies Europe Limited; Project Manager, Infosys Tech Limited; IT Analyst, TCS


Personal Details
Hobbies And Interest: Photography
Movie with Greatest Impact: Outliers by Malcolm Gladwell
Ambition: Be a global innovator for a large organization and drive transformation to achieve a successful business enablement.
Success Mantra: Innovate, improvise, accelerate to keep ahead of competition.