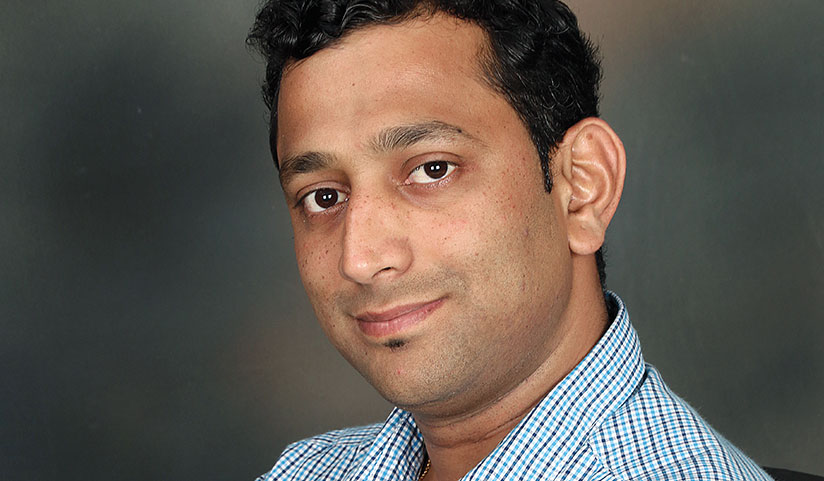 Mr. Amith Nayak
Engineering Manager II - Cloud and Infrastructure
Snapdeal


Professional Details
Work Experience: 11
Technology Expertise: Datacenter Management, Connectivity Telecom, IT Operations Management, IT Asset and Infrastructure, IT Compliance and Risk Management, IT Security and Security Operations, IT Strategy and Planning
Managerial And Business Expertise: Project & Program Management, Vendor Management, Budgeting & Financial Management
Education: Masters in Management Studies, Sikkim Manipal Univ, 2010; BCom, Mangalore Univ, 2005
Certification: BCMS Lead Auditor, IRCA; 27001 Awareness Training, Intertek; Excelling in Business Leadership, Oscar Murphy Life Strategists; Project Management in Practice, S-Global Pro


Personal Details
Hobbies And Interest: Photography, Social Service, Teaching & Education, Gadgets, Television,
Movie with Greatest Impact: Books: Multipliers by Liz Wiseman & Greg McKeown, The Five Dysfunctions of a Team by Patrick Lencioni, Thinking, Fast and Slow by Daniel Kahneman, Triggers by Marshall Goldsmith; Movies: Kung Fu Panda, Pirates of the Caribbean, All animated, Pure entertainment
Ambition: Learn all technologies and be a tech geek. Develop pure managerial skills. Be a successful leader and an entrepreneur.
Success Mantra: Identify weakness in the team, strategize the cure and grow with them.