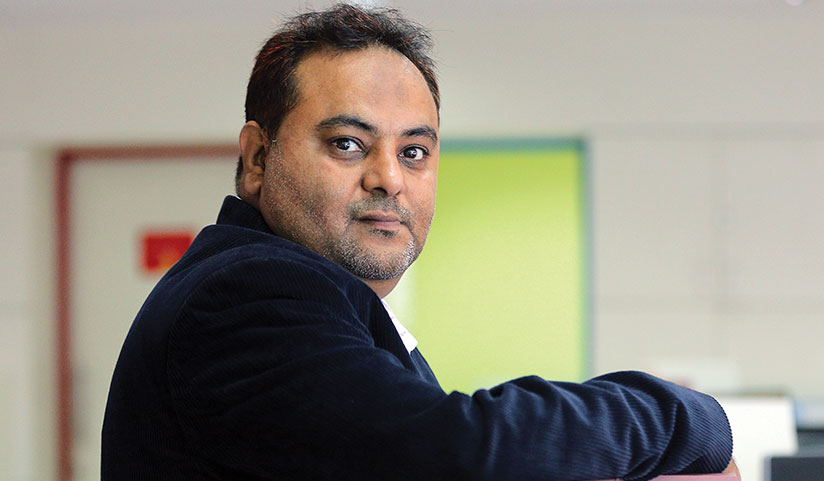 Mr. Mehdihasan Naqvi
Deputy General Manager - IT
Otis Elevator Company (India)


Professional Details
Work Experience: 19
Technology Expertise: Disaster Recovery and Business Continuity, Datacenter Management, Database Management, Connectivity Telecom, IT Operations Management, IT Asset and Infrastructure, IT Compliance and Risk Management
Managerial And Business Expertise: Project & Program Management, Vendor Management, Budgeting & Financial Management, Customer Support & Service Management
Certification: MDP-Network, IIM Ahmedabad; ITILv3 Foundation, EXIN/HP; Project Management, U21 Global University


Personal Details
Hobbies And Interest: Social Service, Teaching & Education, Cricket
Movie with Greatest Impact: Good to Great by Jim Collins
Ambition: Become CEO.
Success Mantra: People (team) is first. What you preach needs to be practise. The intellect is a sharp sword. Use it to fight with your selfish desires. Change is always better. Encourage great habits.