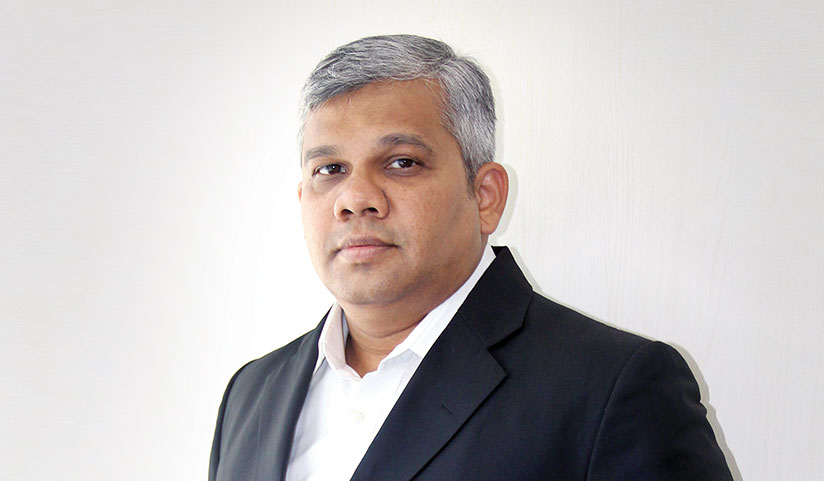 Mr. Ashok Nayak
General Manager - IT
Ipca Laboratories Limited


Professional Details
Work Experience: 25
Technology Expertise: Application Development, Disaster Recovery and Business Continuity, IT Operations Management, IT Strategy and Planning, Outsourcing Management, Technology Evaluation and Selection, Vendor Management & Business Process Re-engineering
Managerial And Business Expertise: Project & Program Management, Team Management, Vendor Management
Education: MBA in IT & Systems, The Institute of Chartered Financial Analysts of India University, Tripura, 2012; BCom, University of Mumbai, 1987
Certification: Oracle8 & Power-Builder5, Concourse; PMP, BTP Technologies Pvt. Ltd., Mumbai; MDP, IIM Indore


Personal Details
Hobbies And Interest: Music, Photography, Badminton
Movie with Greatest Impact: Lagaan, Chak de India
Ambition: Be a leader who is respected for knowledge and contribution to work and society.
Success Mantra: Look for people with positive attitude, positive attitude shall acquire skills, negative attitude shall shall not use skills. Be competitive to your own records.