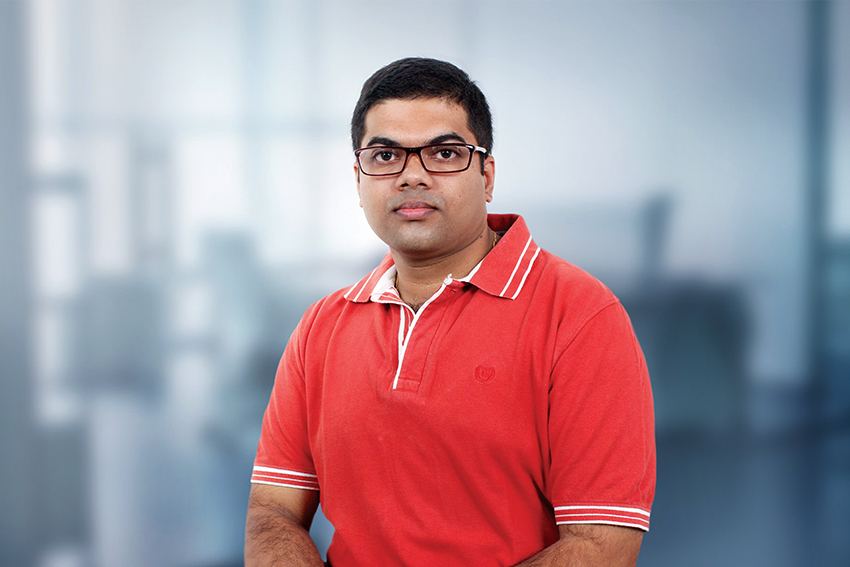 Mr Linumon Thomas
Senior Manager – Business Services & Client Engagement
Coca-Cola India Pvt Ltd


Professional Details
Work Experience: 10
Technology Expertise: Business Intelligence & Data Warehousing, IT Strategy & Planning, Outsourcing Management, IT Operations Management, Technology Evaluation & Selection, Vendor Management, Web site & e-Commerce Management, IT Project & Program Management
Managerial And Business Expertise: Customer Support & Service Management, IT Strategy & Planning, IT Operations Management, Project & Program Management, Supply Chain Management, Vendor Management, Sales Management
Education: Masters in Computer Applications, Lal Bahadur Shastri Institute of Management; Bachelors in Science (Computer Science), St. Stephen's College, University of Delhi


Personal Details
I am based in (city): Gurgaon
Hobbies And Interest: Badminton, Table Tennis
Movie with Greatest Impact: Five Point Someone by Chetan Bhagat; The Da Vinci Code (2006)
Ambition: Transform IT from a backend operation to a key driver supporting the mainstream businesses of organizations.
Success Mantra: Failure is temporary. Giving up, makes it permanent.