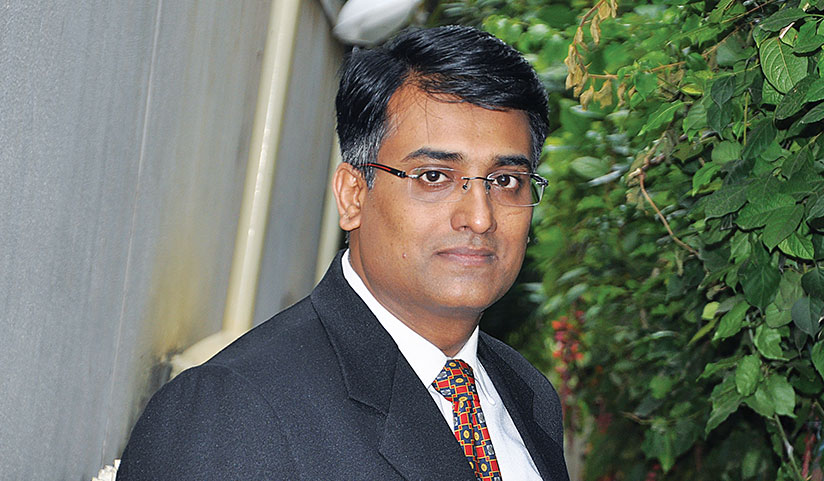 Mr. Lalit Chacko
Group Manager - IT Operations
IBM India


Professional Details
Work Experience: 18
Technology Expertise: IT Infrastructure Planning & Setup, IT Service Delivery Operations, IT Security & Compliance Operations, Strategy & Business Planning, Budgeting & Cost Control, Global Vendor/Client Management, Transition & Transformation Projects
Education: PG Diploma in Business Studies, Annamalai University, 2008; Masters in Computer Science, Punjab Technical University; Bachelors in Life Sciences, Delhi University, 1993
Certification: ITIL v3 Foundation, EXIN; Cloud Computing Foundation Certificate, EXIN; Certified ScrumMaster, Scrum Alliance; Certification in Innovation and Information Technology Management, IBMx; Six Sigma Champions Training, Motorola University; Leadership Jumpstart, Motorola University; AVAYA Multivantage Call Center A&M, AVAYA Global Connect; BS7799, BSI Management Systems; ISO 9001-2000, QMa; Oracle 8i, Informatics; Oracle Application Developer Program, Oracle TGK; Definity Call Center System Administration, TATA Telecom


Personal Details
Hobbies And Interest: Cooking, Trekking
Movie with Greatest Impact: Gods Must Be Crazy
Ambition: Professional - Strive to deliver value to business and clients through IT enabled transformations. Personal - Live in harmony with nature.
Success Mantra: Get to the basics, set the foundations right and build on it.