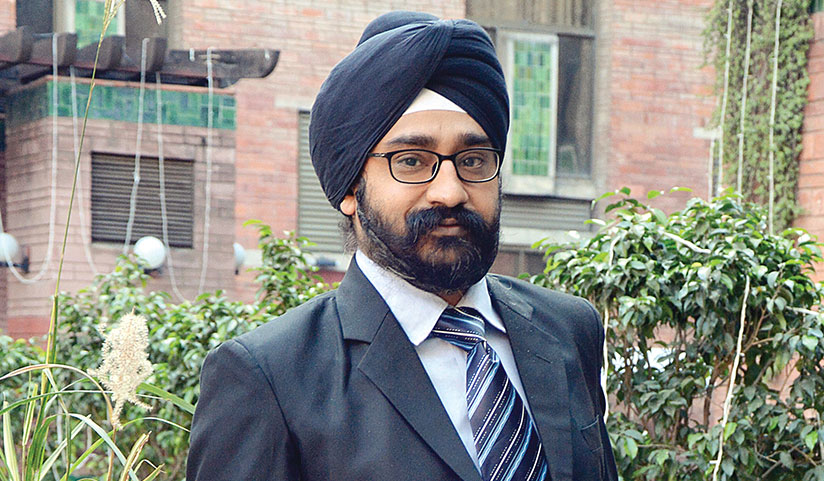 Mr. Balvinder Banga
Deputy General Manager - IT
DB Schenker India Pvt. Ltd.


Professional Details
Work Experience: 16
Technology Expertise: Application Development, Business Intelligence, Database Management, IT Strategy and Planning, Technology Evaluation and Selection, Vendor Management
Managerial And Business Expertise: Project & Program Management
Education: Diploma in Business Studies, IIM-Lucknow, 2014; Masters in Engineering & Technology, KSOU, 2013; Bachelors in Law, Meerut University
Certification: MCDBA, Microsoft; MCSD, Microsoft; RDBMS Certification, Brain Bench; Java Certified, Brain Bench; PMP, PMI; Scrum Certified, Scrum Alliance


Personal Details
Hobbies And Interest: Music, Cooking, Playing Chess
Movie with Greatest Impact: Rich Dad, Poor Dad by Robert Kiyosaki & Sharon Lechter
Ambition: Over a period of my professional experience, I have developed expertise in managing the larger application and systems at enterprise level. With the right mix of skills in technology and management added with multi-domain experience, I would like to handle the large global enterprise IT management at strategy level and become a true corporate leader by developing the leader acumen in each and every team member. Personally, I would like to contribute with the social networks helping old and needy people of our country.
Success Mantra: To provide an environment that leads to productive employees. I achieve this through conflict management, keeping the morale high, providing encouragement to low performers, and also rewarding the strong performers.