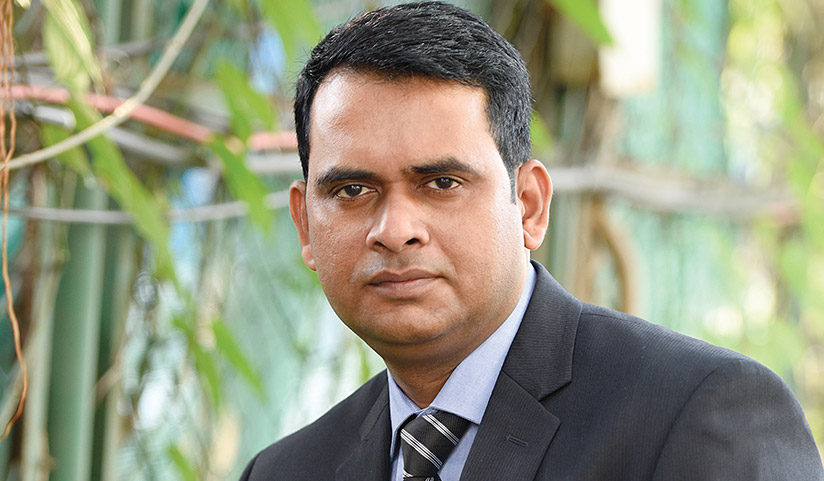 Mr. Chander Sharma
Deputy General Manager
Accutest Research Laboratories


Professional Details
Work Experience: 14
Technology Expertise: Application Development, Business Intelligence, Disaster Recovery and Business Continuity, Datacenter Management, Database Management, Connectivity Telecom, IT Operations Management
Managerial And Business Expertise: Vendor Management, Budgeting & Financial Management
Education: Bachelors in Engineering & Technology, University of Mumbai, 2002
Certification: Lead Auditor in Business Continuity Management System ISO 22301:2012, Exemplar Global - AU; ISO 27001 Lead Auditor, Exemplar Global - AU; ISO/IEC 20000-1:2011, Exemplar Global - AU; LoTus Notes and Domino, IBM


Personal Details
Hobbies And Interest: Photography, Cricket
Movie with Greatest Impact: Who Moved My Cheese by Spencer Johnson, The Speed of Trust: The One Thing That Changes Everything by Stephen M. R. Covey
Ambition: Become a CIO of 5000cr. Company.
Success Mantra: Dedication, data integrity, clarity of vision, clear communication and team work.