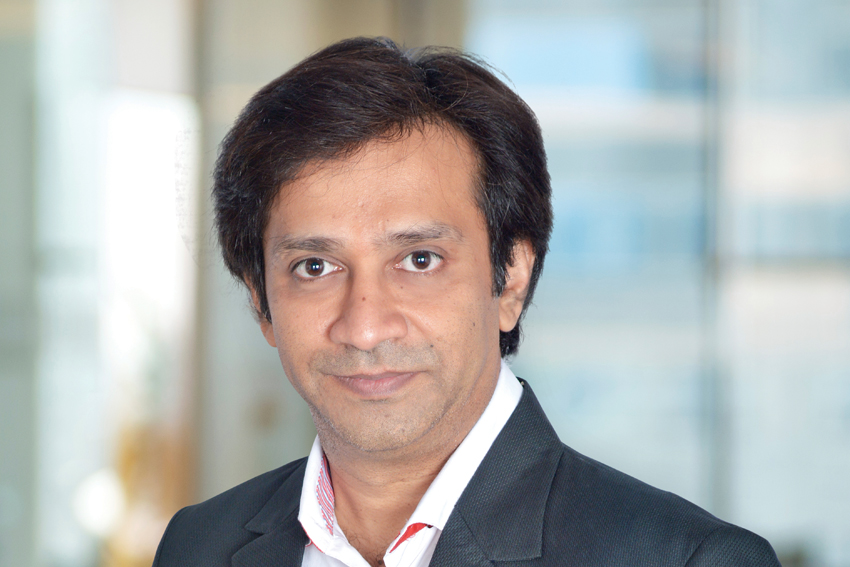 Mr Yatish Bhatia
Associate Vice President - Technology
ICICI Lombard GIC


Professional Details
Work Experience: 17
Technology Expertise: Application Development & Deployment, IT Strategy & Planning, Vendor Management, Website & e-Commerce Management
Managerial And Business Expertise: IT Strategy & Planning, Project & Program Management, Vendor Management, IT Operations Management
Education: Bachelors in Commerce, University of Mumbai


Personal Details
I am based in (city): Mumbai
Hobbies And Interest: Reading & Books, Music, Dance, Gadgets, Television, Cricket, Cycling, Badminton
Movie with Greatest Impact: Can Love Happen Twice? by Ravinder Singh; Hum Tum (2004)
Ambition: Achieve success and fame.
Success Mantra: Work as if this is your own company or business.