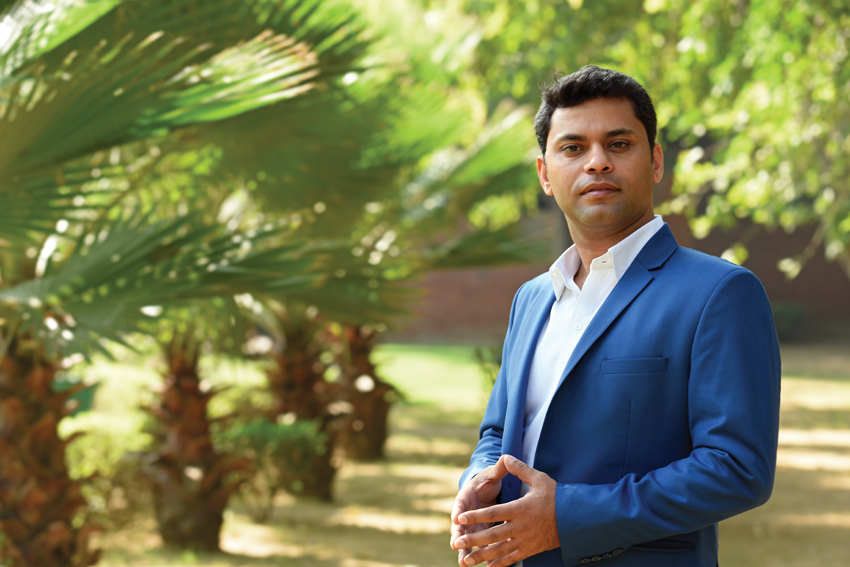 Mr Vikas Madaan
Director
Capgemini India Pvt Ltd


Professional Details
Work Experience: 16
Technology Expertise: Disaster Recovery & Business Continuity, Datacenter Management, IT Operations Management, IT Asset & Infrastructure Management, IT Compliance & Risk Management, Network Operations Center (NOC) Management, Technology Evaluation & Selection, Training & Education
Managerial And Business Expertise: IT Strategy & Planning, Project & Program Management, Budgeting & Financial Management
Education: Bachelors in Technology, MD University, Rohtak; Masters in Computer Applications, Indira Gandhi National Open University, Delhi


Personal Details
I am based in (city): Gurgaon
Hobbies And Interest: Reading & Books, Music
Movie with Greatest Impact: Is God an Illusion? By Deepak Chopra and Leonard Mlodinow
Ambition: Be financially independent to lecture in institutes and organizations.
Success Mantra: The solution lies in simplicity, and common sense is uncommon.