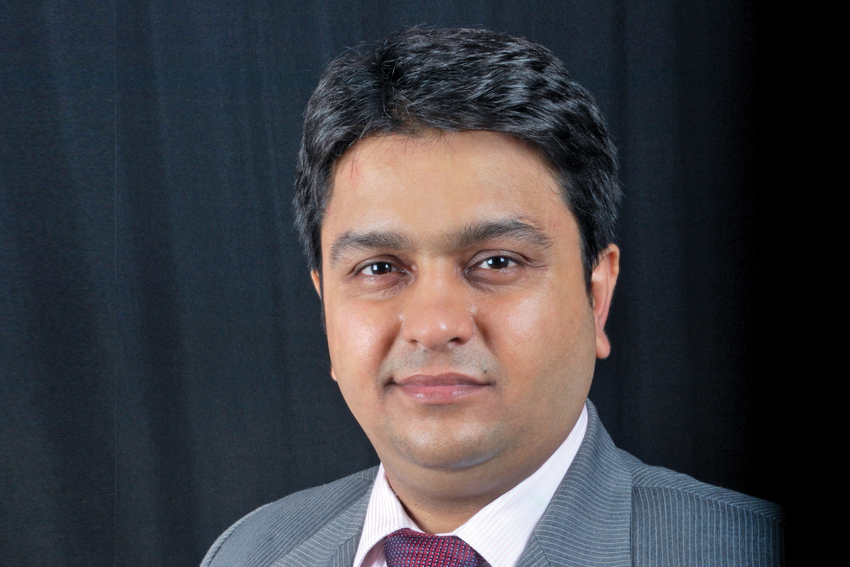 Mr Tarun Kapoor
Deputy General Manager - IT
VFS Global Services Pvt Ltd


Professional Details
Work Experience: 13
Technology Expertise: Application Development & Deployment, IT Asset & Infrastructure Management, Outsourcing Management, Technology Evaluation & Selection, Training & Education, Disaster Recovery & Business Continuity, IT Compliance & Risk Management, IT Operations Management
Managerial And Business Expertise: IT Strategy & Planning, IT Operations Management, Project & Program Management, Vendor & Contracts Management, Budgeting & Financial Management, Global Customer Support & Service Management, Consulting, Stakeholder Management
Education: MBA in Finance, Punjab Technical University; Bachelors in Computer Applications, Indira Gandhi National Open University; PG Course in Mobile Computing, Kanwal Reikhi School of IT, IIT Bombay Campus; PG Diploma in Computer Science, CDAC


Personal Details
Hobbies And Interest: Music, Cooking, Spirituality
Movie with Greatest Impact: Bhagavad-G?t? as It Is by AC Bhaktivedanta Swami Prabhupada; Dilwale Dulhania Le Jayenge (1995)
Ambition: Do a lot of strategic work in the world of IT & ITES so as to enable upward growth of organizations.
Success Mantra: Think big, think fast, think ahead. Ideas are no one's monopoly.