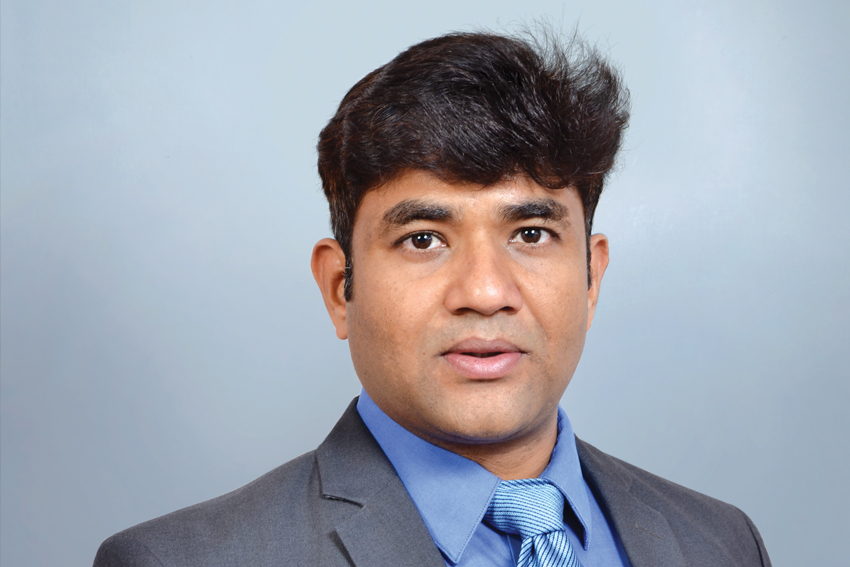 Mr Sridhar Brahma
Senior Manager - IT Operations
Cairn India Ltd


Professional Details
Work Experience: 15
Technology Expertise: Application Development & Deployment, Disaster Recovery & Business Continuity, Data Center Management, Database Management & Administration, Connectivity, Telecom & Collaboration Management, IT Operations Management, IT Asset & Infrastructure Management, IT Compliance & Risk Management, IT Security & Security Operations, IT Strategy & Planning, Outsourcing Management, Technology Evaluation & Selection, Training & Education, Vendor Management
Managerial And Business Expertise: IT Strategy & Planning, Project & Program Management, Vendor Management, Budgeting & Financial Management, Sales Management, IT Operations Management, Customer Support & Service Management
Education: Masters in Computer Science, NISCAIR; Bachelors in Engineering & Technology, Shivaji University


Personal Details
I am based in (city): Gurgaon
Hobbies And Interest: Reading & Books
Movie with Greatest Impact: You Can Win! by Shiv Khera
Ambition: Be a successful IT business partner.
Success Mantra: You Can Win!