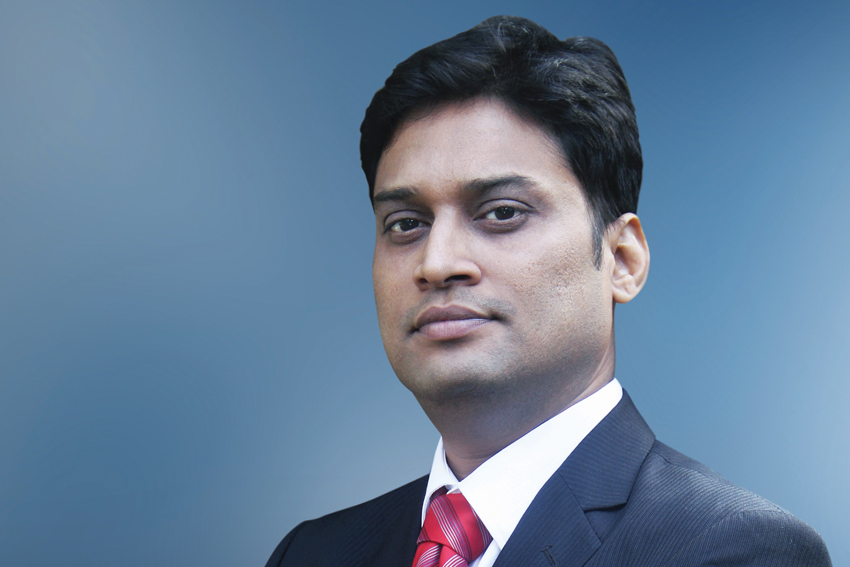 Mr Sanjay Quadros
General Manager
Cox & Kings Ltd


Professional Details
Work Experience: 18
Technology Expertise: Application Development & Deployment, IT Asset & Infrastructure Management, IT Strategy & Planning, Outsourcing Management, Technology Evaluation & Selection, Vendor Management, Website & e-Commerce Management
Managerial And Business Expertise: IT Strategy & Planning, Project & Program Management, Vendor Management, Budgeting & Financial Management
Education: Bachelors in Science (Physics), University of Mumbai


Personal Details
I am based in (city): Mumbai
Hobbies And Interest: Reading & Books, Social Service, Cricket, Football
Movie with Greatest Impact: The Start-up of You: Adapt to the Future, Invest in Yourself, and Transform Your Career by Reid Hoffman
Ambition: Occupy a CIO level position in a mid-market company.
Success Mantra: A leader's job is not to do the work for others. It's to help others figure out how to do it themselves and succeed beyon d what they thought possible.