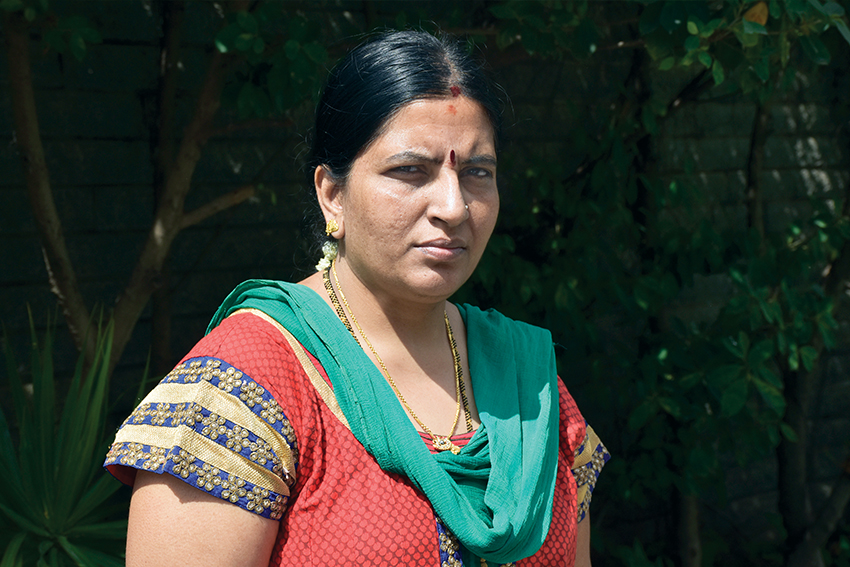 Ms Ramkumari Iyer
Vice President - Infrastructure
MFX Fairfax


Professional Details
Work Experience: 17
Technology Expertise: Application Development & Deployment, Data Center Management, Database Management & Administration, Connectivity, Telecom & Collaboration Management, IT Operations Management, IT Asset & Infrastructure Management, IT Compliance & Risk Management, IT Security & Security Operations, IT Strategy & Planning, Outsourcing Management, Technology Evaluation & Selection, Training & Education, Vendor Management, Website & e-Commerce Management
Managerial And Business Expertise: IT Strategy & Planning, Project & Program Management, Vendor Management, Supply Chain Management, IT Operations Management, Customer Support & Service Management
Education: Masters in Management Studies, Indian Institute of Management, Kolkata; Bachelors in Engineering & Technology, PSG College of Technology


Personal Details
I am based in (city): Bangalore
Hobbies And Interest: Reading & Books, Dance, Cooking, Tennis
Movie with Greatest Impact: Who Moved My Cheese? By Spencer Johson
Ambition: Become CEO.
Success Mantra: Do the right thing.