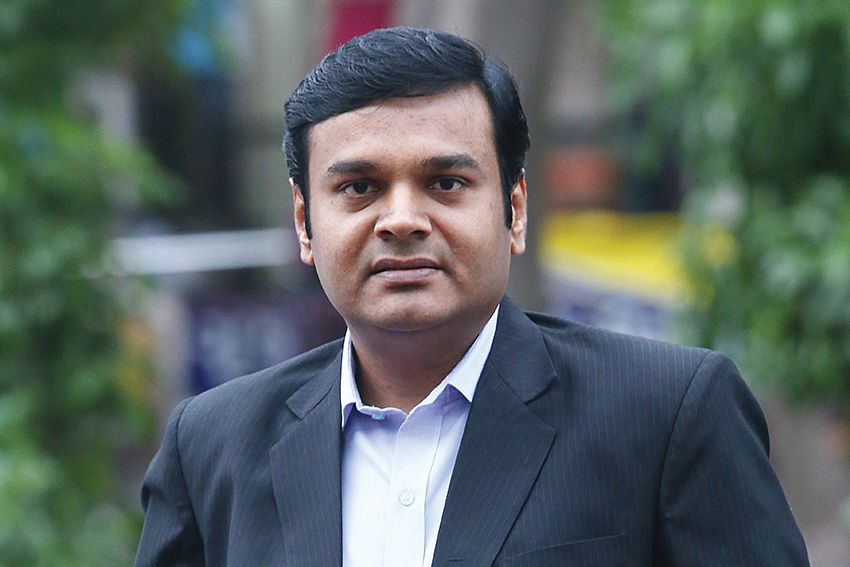 Mr Rakesh Kakadia
Deputy General Manager
Essar Steel India Ltd


Professional Details
Work Experience: 19
Technology Expertise: IT Asset & Infrastructure Management, IT Strategy & Planning, Technology Evaluation & Selection
Managerial And Business Expertise: IT Strategy & Planning, Project & Program Management, Budgeting & Financial Management, Supply Chain Management, IT Operations Management, Customer Support & Service Management
Education: Diploma in Engineering & Technology, Technical Examination Board, Gandhinagar


Personal Details
Hobbies And Interest: Photography, Stamp & Coin Collecting, Cycling, Aero-Modeling
Movie with Greatest Impact: OMG – Oh My God! (2012)
Ambition: Be a successful human being in as many roles as possible in my life, and become a role model for my kids.
Success Mantra: I'll often let the team find its own way because I believe in collaboration and teamwork instead of command & control.