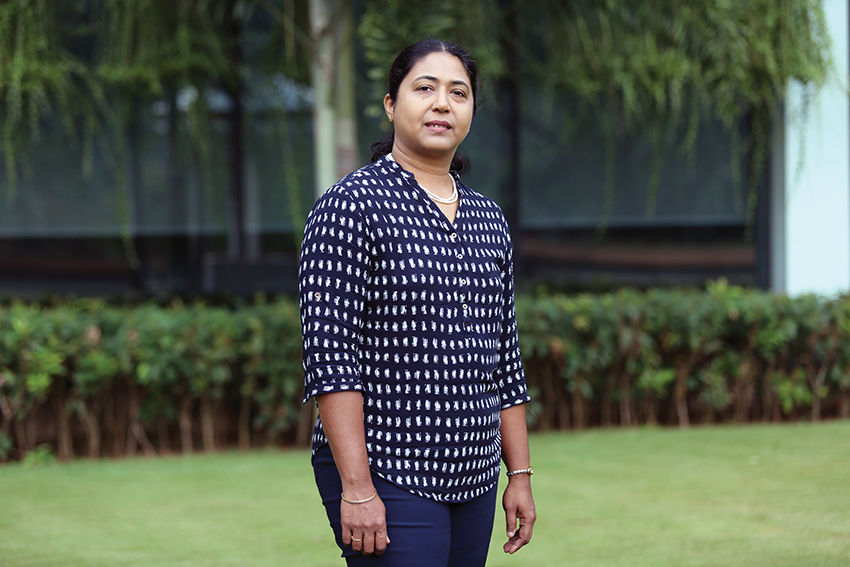 Mr Minu Thomas
Head - Corporate Information Systems
Synthite Industries Ltd


Professional Details
Work Experience: 22
Technology Expertise: Application Development & Deployment, Business Intelligence & Data Warehousing, Disaster Recovery & Business Continuity, Data Center Management, Database Management & Administration, IT Asset & Infrastructure Management, IT Compliance & Risk Management, Technology Evaluation & Selection
Managerial And Business Expertise: IT Strategy & Planning, Project & Program Management, Supply Chain Management, IT Operations Management, Customer Support & Service Management
Education: MBA, Dr C V Raman University; Masters in Computer Applications, Indira Gandhi National Open University; Bachelors in Computer Science, CMS College of Science & Commerce, Coimbatore


Personal Details
I am based in (city): Ernakulam
Hobbies And Interest: Music, Badminton
Movie with Greatest Impact: The Goal by Eliyahu M. Goldratt and Jeff Cox; Taare Zameen Par (2007)
Ambition: Become the CIO of a MNC.
Success Mantra: Be passionate and committed to your job. Success will follow.