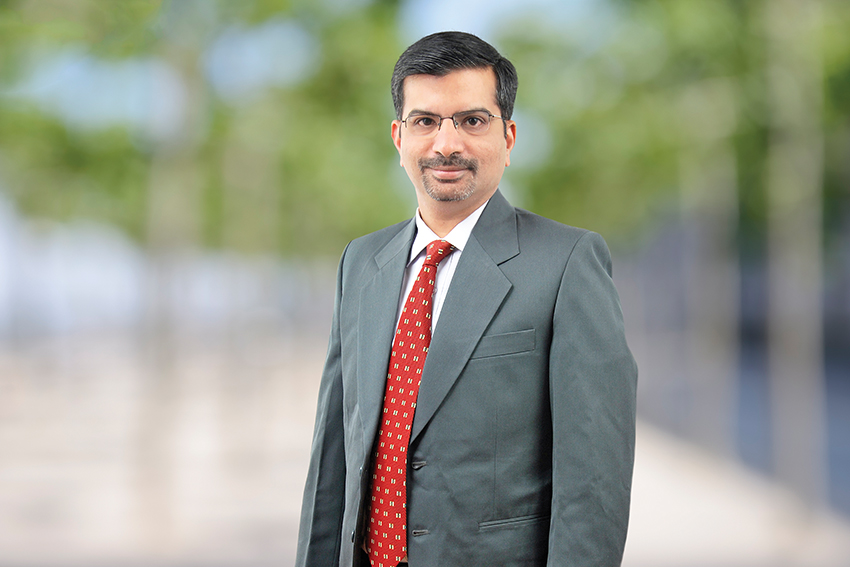 Mr Himanshu Warudkar
Director - Design & Digital Office (Mobile)
Barclays Technology Centre India


Professional Details
Work Experience: 16
Technology Expertise: Development & Deployment, IT Asset & Infrastructure Management, IT Strategy & Planning, Outsourcing Management, Technology Evaluation & Selection
Managerial And Business Expertise: IT Strategy & Planning, Project & Program Management, Vendor Management, Budgeting & Financial Management, Human Resources & Talent Management, IT Operations Management
Education: Exective MBA, Indian School of Business, Hyderabad; Masters in Engineering & Technology, Indian Institute of Technology, Delhi; Bachelors in Engineering & Technology, Jiwaji University


Personal Details
I am based in (city): Pune
Hobbies And Interest: Reading & Books, Photography, Cooking, Teaching & Education, Cycling
Movie with Greatest Impact: Surely You're Joking, Mr Feynman! by Ralph Leighton and Richard Feynman
Ambition: Be a life long student of management & share my knowledge.
Success Mantra: Innovation is the key to solving management problems.