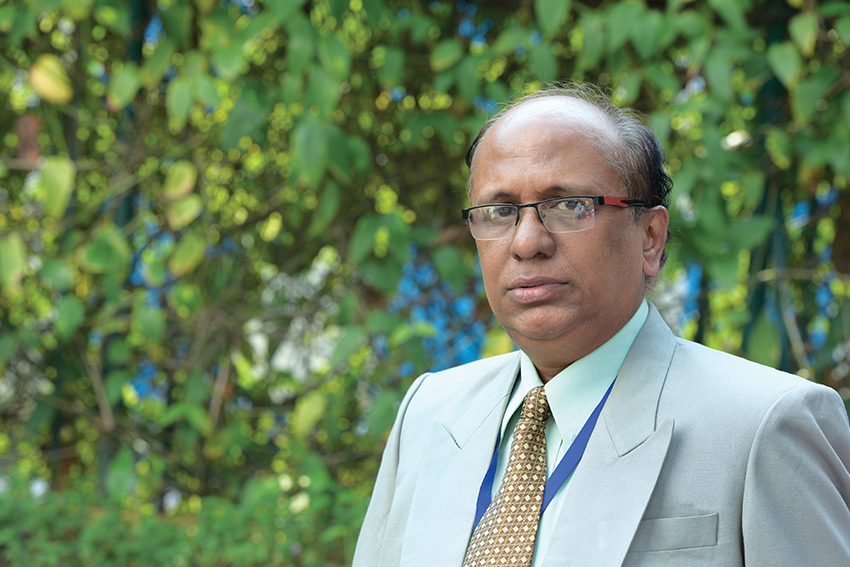 Mr Dilip Pandya
SVP & Head - IT & Shared Services
IndusInd Bank


Professional Details
Work Experience: 33
Technology Expertise: Application Development & Deployment, Business Intelligence & Data Warehousing, IT Strategy & Planning, Technology Evaluation & Selection, Training & Education
Managerial And Business Expertise: IT Strategy & Planning, Project & Program Management, Human Resources & Talent Management, Training & Education, IT Operations Management, Customer Support & Service Management, Vendor Management
Education: PG Diploma in Business Management, Indian Merchant Chamber; Bachelors in Science, University of Mumbai


Personal Details
I am based in (city): Mumbai
Hobbies And Interest: Cooking, Social Service, Astrology
Movie with Greatest Impact: Hum Aapke Hain Kaun! (1994)
Ambition: Own an IT services business.
Success Mantra: Share knowledge to get knowledge. Innovate to get more business. Build leaders for tomorrow.