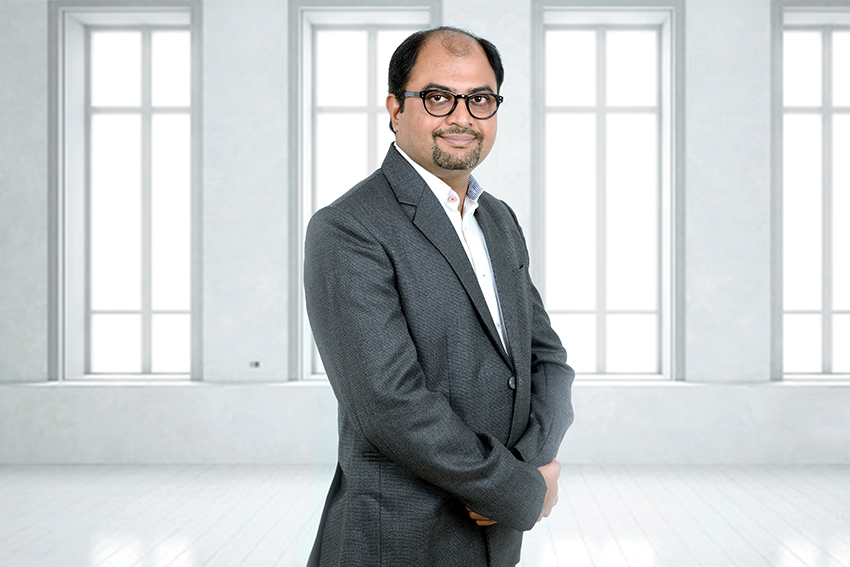 Mr Chandrakant Chauhan
Senior Manager
Anchor Electricals Pvt Ltd


Professional Details
Work Experience: 15
Technology Expertise: Network Operations Centre (NOC) Management, IT Security & Security Operations, Website & e-Commerce Management
Managerial And Business Expertise: IT Strategy & Planning, Project & Program Management, Training & Education, Vendor Management, Budgeting & Financial Management, IT Operations Management
Education: Bachelors in Electronics & Telecommunication, KJ Somaiya College of Engineering, Mumbai University; Masters in Information Management, Thakur Institute of Management Studies & Research, Mumbai University


Personal Details
I am based in (city): Mumbai
Hobbies And Interest: Reading & Books, Social service, Gadgets, Television, Swimming
Movie with Greatest Impact: Who Moved My Cheese? by Spencer Johnson
Ambition: Become a CIO.
Success Mantra: Never let your learning spirit die if want to be best in competitive life.