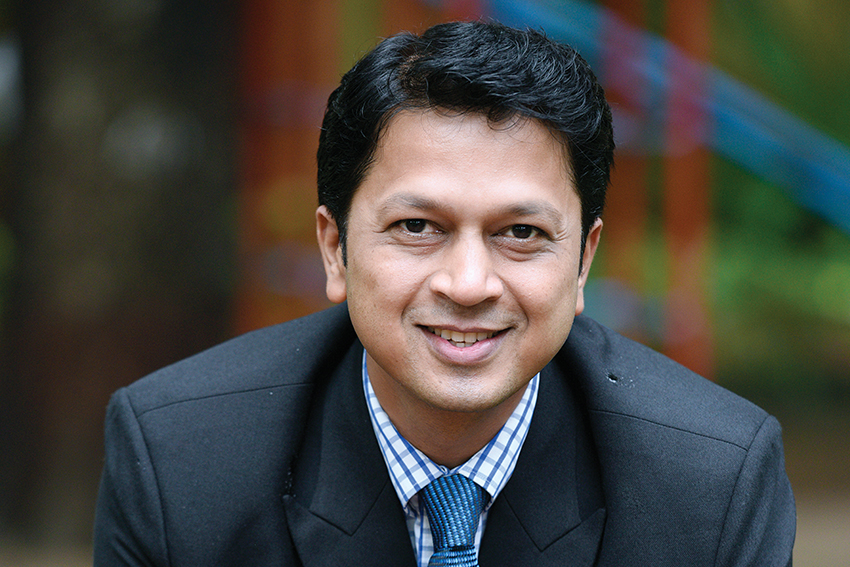 Mr Bhavesh Gandhi
Head - Business IT, Sales & Marketing - India Subcontinent
Sun Pharmaceuticals Industries Ltd


Professional Details
Work Experience: 18
Technology Expertise: Application Development & Deployment, Business Intelligence & Data Warehousing, IT Asset & Infrastructure Management, IT Strategy & Planning, Outsourcing Management, Technology Evaluation & Selection, Vendor Management, Website & e-Commerce Management
Managerial And Business Expertise: IT Strategy & Planning, Project & Program Management, Vendor Management, Budgeting & Financial Management, IT Operations Management
Education: Bachelors in Engineering & Technology, Mumbai


Personal Details
Hobbies And Interest: Music, Photography, Cooking, Cricket, Cycling, Table tennis, Badminton, Travel
Movie with Greatest Impact: 3 Idiots (2009)
Ambition: Continuously evolve in excellence, to the point where I'm astonished by how much I have changed for the better.
Success Mantra: When you succeed, first give credit to those who made your success possible. When you fail, be the first to own t he failure.