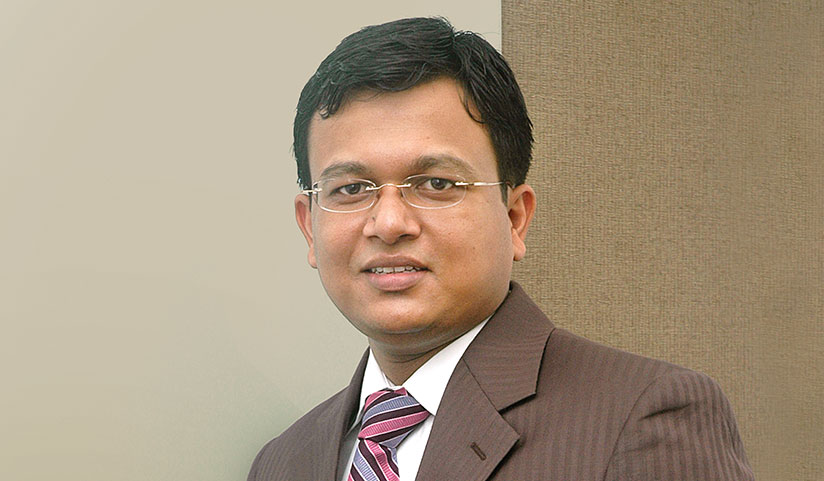 Mr. Umesh Mittal
Group Head - IT
Alchemy Capital Management


Professional Details
Work Experience: 13
Technology Expertise: Application Development, Business Intelligence, Disaster Recovery and Business Continuity, Datacenter Management, Database Management, Connectivity Telecom, IT Operations Management
Education: Masters in Computer Science, ICFAI, 2011; Diploma in Computer Science, Govt. Polytechnic, Jaipur, 2004
Certification: Global CIO Certification, ISB Hyderabad; ITIL Foundation, ITIL; CEH, EC-Council; CCNA, Cisco


Personal Details
Hobbies And Interest: Reading & Books, Automobiles, Cycling, Running, Paragliding, Travelling
Movie with Greatest Impact: The Alchemist by Paulo Coelho
Ambition: Create & lead a successful, sustainable & reputable organisation.
Success Mantra: Theory of Constraints (ToC) principles for overall management philosophy introduced by Dr. Eliyahu M. Goldratt.