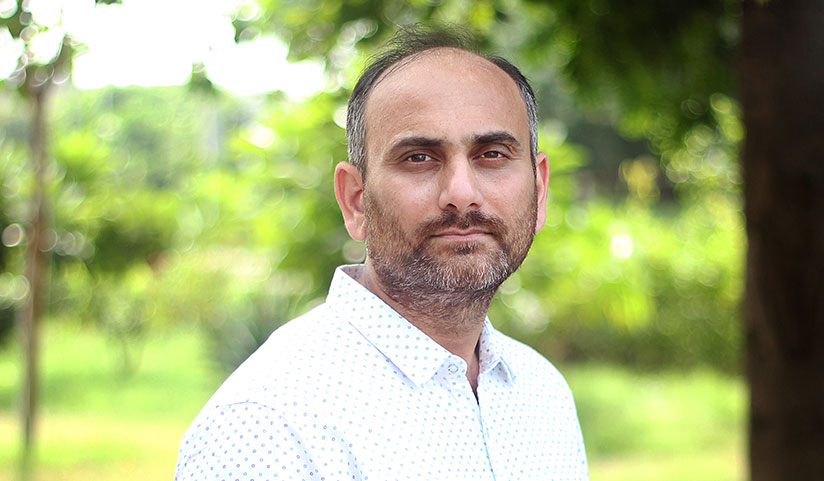 Mr. Siba Pulugurty
Director - Technology
Sapient Consulting


Professional Details
Work Experience: 17
Technology Expertise: Cloud Consulting, DevOps, Digital Infrastructure Operations & Management, Infrastructure Design/Solutioning, Capacity Planning, Hosting, Technology Evaluation & Selection
Managerial And Business Expertise: Project & Program Management, Vendor Management, Budgeting & Financial Management, Business Operations
Education: PG Diploma in Management Studies, Xavier Institute of Management, Bhubaneswar, 2006
Certification: AWS Certified Solutions Architect, Amazon Web Services; Oracle Ceritfied Expert, Oracle; Oracle Database Administrator, Oracle


Personal Details
Hobbies And Interest: Music, Photography, Gadgets, Badminton
Movie with Greatest Impact: Drishyam
Ambition: Attain a senior leadership position/role that has strategic impact to the line of business of the organization. I do dream to become a CIO and prove that CIO's are not outdated nor irrelevant (as they are being written off) but to prove that they exist and are adaptable to the fast paced business changes.
Success Mantra: Management philosophy has to change over time and can never be still though basic principles stand out. I believe in "do what makes sense" and "change is the only constant", "lead or being led".