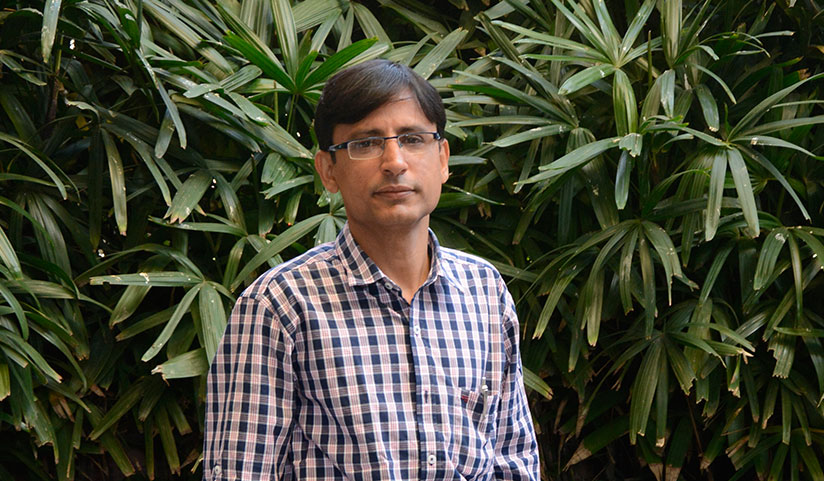 Mr. Satish Asnani
Senior Manager
BHEL, Bhopal


Professional Details
Work Experience: 15
Technology Expertise: Application Development, Database Management
Education: PG Diploma in Management Studies, Harvard Business School, 2014; PG Diploma in Management Studies, Madurai Kamaraj University,Tamil Nadu, 2006; Bachelors in Computer Science, RGPV Technical University, MP
Certification: ISMS Lead Auditor, STQC; ISMS CISP, STQC; ISMS CIISA, STQC; RHCE, Redhat Inc.


Personal Details
Hobbies And Interest: Table tennis
Movie with Greatest Impact: How to Win Friends and Influence People by Dale Carnegie
Ambition: Obtain a single ISO 27001-2013 certification to BHEL Corporation as a whole thereby rationalizing the policies and procedures across all 5 major units and 29 regional offices.
Success Mantra: Simplified management involves straight forward approach, adherence to morals and ethics coupled with transparency.