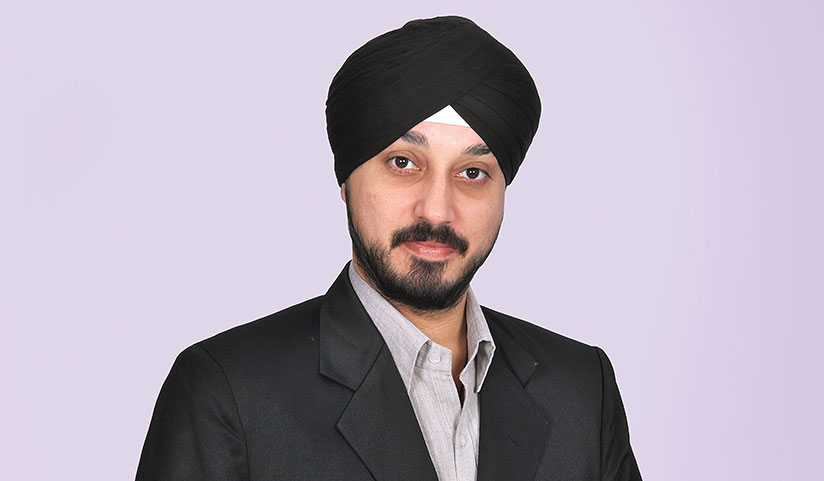 Mr. Sarabjeet Singh
Assistant Vice President - Strategic Projects
IndiaFirst Life Insurance


Professional Details
Work Experience: 17
Technology Expertise: Application Development & Deployment, Web site & Ecommerce Management, IT Strategy & Planning, Business Intelligence & Data Warehousing, Technology Evaluation & Selection, Vendor Management
Managerial And Business Expertise: Project & Program Management, Budgeting & Financial Management
Education: MCom, Mumbai University, 2003; Masters in Management Studies, National Institute of Management, 2008
Certification: GNIIT, NIIT; GoldMine & Gold Sync Administrator; HEAT Administrator; Certificate in Computing (CIC), IGNOU


Personal Details
Hobbies And Interest: Music, Dance, Football
Movie with Greatest Impact: Jodha Akbar
Ambition: Lead a team of experts which can build and implement technologically advanced solutions that can take the organisation to the next level.
Success Mantra: Work hard in silence and let success be your voice. Do what you love and believe in and success will come naturally.