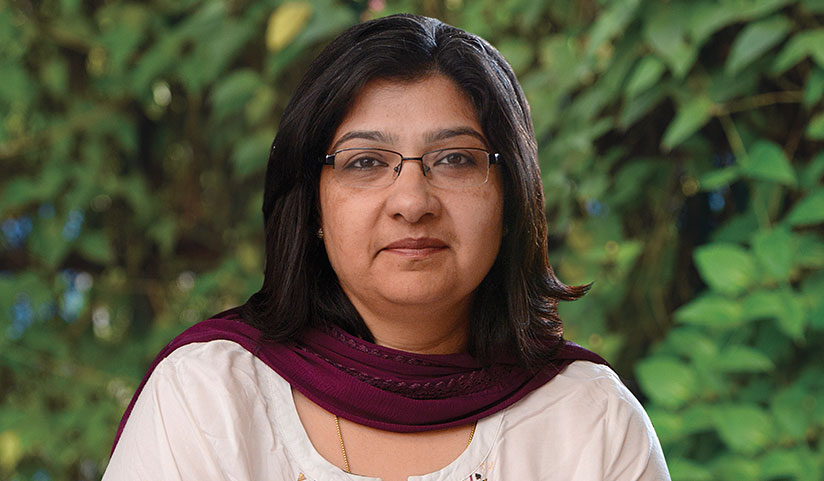 Mrs. Priya Dar
General Manager - IT
Godfrey Phillips India


Professional Details
Work Experience: 23
Technology Expertise: Application Development, Database Management, IT Operations Management, IT Compliance and Risk Management, IT Strategy and Planning, Outsourcing Management, Technology Evaluation and Selection
Managerial And Business Expertise: Project & Program Management, Vendor Management, Budgeting & Financial Management, Customer Support & Service Management
Education: Bachelors in Computer Science, University of Pune, 1993


Personal Details
Hobbies And Interest: Reading & Books, Music, Photography, Gadgets, Television,
Movie with Greatest Impact: Roman Holiday, Lamhe
Ambition: Create an IT driven business strategy rather than the other way around. I believe that there is a lot more we can do with technology being woven into the ways of business to enable and ensure successes.
Success Mantra: To grow you have to grow people who work for you.