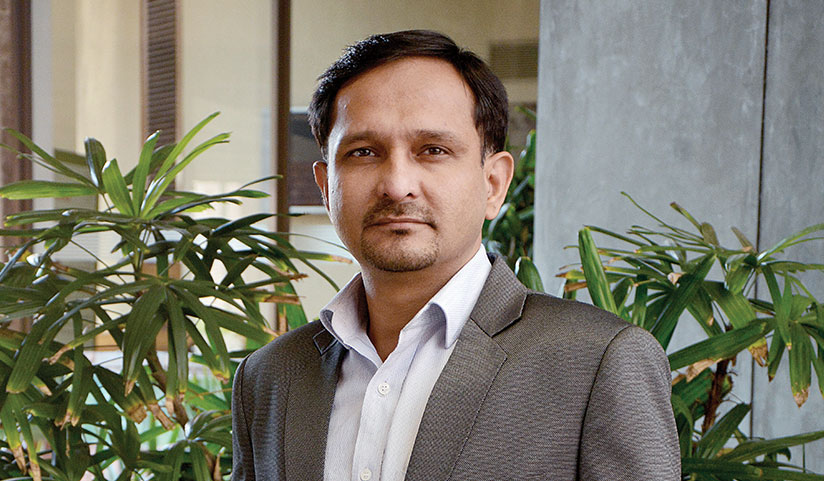 Mr. Pankaj Mishra
Senior Manager - IT
Innodata


Professional Details
Work Experience: 18
Technology Expertise: Disaster Recovery and Business Continuity, IT Operations Management, IT Strategy and Planning, Vendor Management
Managerial And Business Expertise: Project & Program Management, Vendor Management, Budgeting & Financial Management, Customer Support & Service Management
Education: BCom, Delhi University, 1999
Certification: CEHv7, EC-Council; CCNP, Cisco; CCNA, Cisco; MCSE, Microsoft


Personal Details
Hobbies And Interest: Music, Gadgets
Movie with Greatest Impact: 3 Idiots
Ambition: Continuously evolve in excellence.
Success Mantra: To inspire and motivate teamwork for achieving goals. Always open to new ideas coming from team members, consult with them and encourage and support independent thinking. Establishing an open discussion for decision-making. Recognize the skills of key team members and utilize their strengths to the benefit of the team. Provide guidance, direction, leadership, and finally set an example to subordinates.