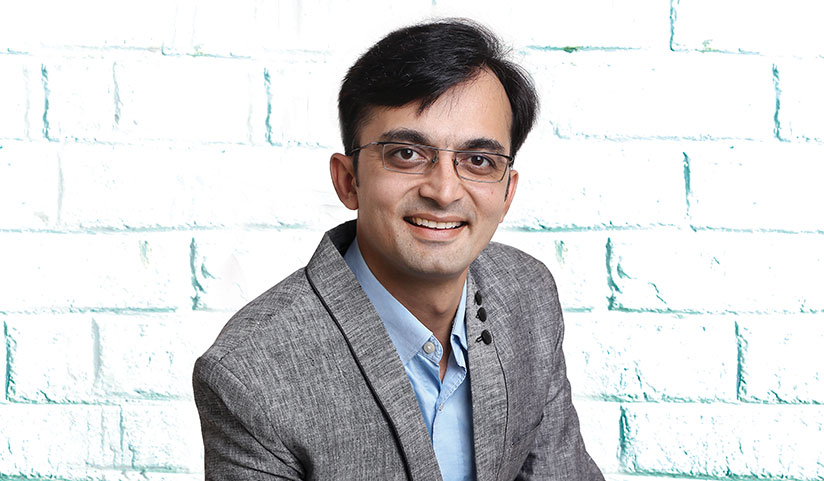 Mr. Niyat Anjaria
Head - IT Infrastructure
Shop CJ Network Pvt. Ltd.


Professional Details
Work Experience: 13
Technology Expertise: Datacenter Management, IT Operations Management, Network Operations Centre Management, Vendor Management
Managerial And Business Expertise: Vendor Management, Budgeting & Financial Management, Customer Support & Service Management
Education: Masters in Management Studies, Sikkim Manipal University of Distance Learning, 2008; BCom, The M.S. University, Baroda, Gujarat, 2001


Personal Details
Hobbies And Interest: Reading & Books, Music, Photography, Cricket, Running
Movie with Greatest Impact: The Secret by Rhonda Bryne
Ambition: Become a successful individual in professional as well as personal life.
Success Mantra: Think positive. Work for me is to get the outcome and desired results. Direct and coach wherever required to team. Also participate and work towards the success.