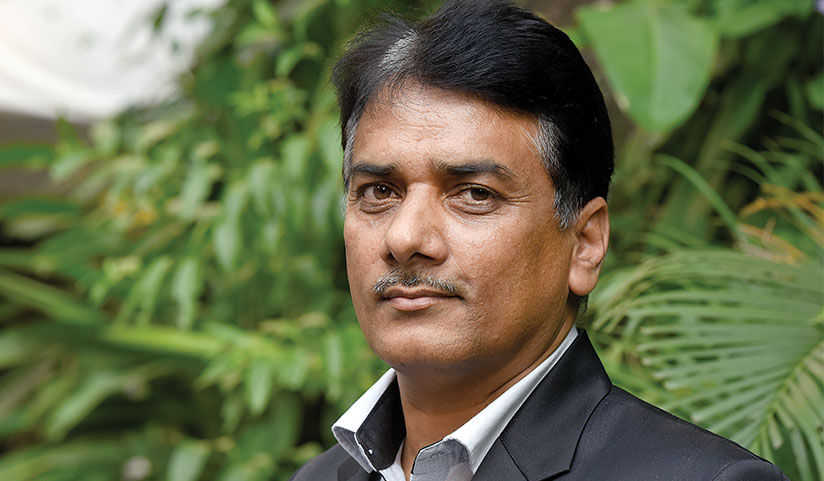 Mr. Narayan Sanodia
Additional General Manager
BHEL


Professional Details
Work Experience: 25
Technology Expertise: Application Development, Disaster Recovery and Business Continuity, Datacenter Management, Database Management, IT Operations Management, IT Asset and Infrastructure, IT Compliance and Risk Management
Managerial And Business Expertise: Project & Program Management, Vendor Management, Budgeting & Financial Management, Supply Chain Management, Customer Support & Service Management
Education: Masters in Management Studies, IGNOU, 2007; Bachelors in Engineering & Technology, Barkatullah, 1989
Certification: Copyright, PIPEC


Personal Details
Hobbies And Interest: Cooking, Television, Automobiles, Running, Yoga
Movie with Greatest Impact: Mother India
Ambition: Become a top IT leader of the country. Contribute with dedication for my organisation not as part of IT enabler only but as a significant business contributor through IT potential.
Success Mantra: Team management and control with freedom to innovate. Empowering successor (future leader) in leveraging high potential area for business growth of organisation.