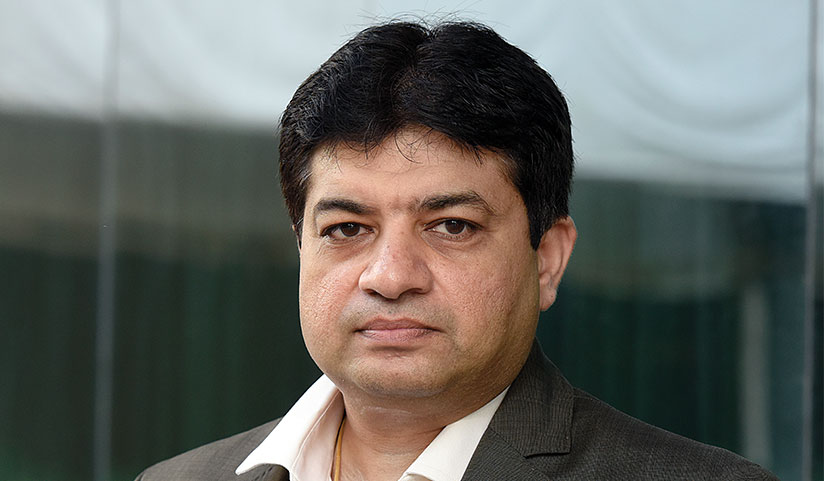 Mr. Manish Shheth
Assistant Vice President - IT
Hubtown Ltd. (Powersoft)


Professional Details
Work Experience: 20
Technology Expertise: Application Development, Business Intelligence, Disaster Recovery and Business Continuity, Datacenter Management, Database Management, Connectivity Telecom, IT Operations Management
Managerial And Business Expertise: Project & Program Management, Vendor Management, Budgeting & Financial Management, Customer Support & Service Management
Education: PG Diploma in Engineering & Technology, Bombay Institute of Technology, 1992
Certification: PMP, Aptech; Oracle Functional Certification, Oracle University


Personal Details
Hobbies And Interest: Reading & Books, Social Service, Television, Cricket, Running
Movie with Greatest Impact: Yes or No: The Guide to Better Decisions by Spencer Johnson, The One Minute Manager by Spencer Johnson, One Minute For Yourself by Spencer Johnson, Who Moved My Cheese by Spencer Johnson
Ambition: One creative and innovative idea which can hit millions of people.
Success Mantra: The company has to have a priority to focus in on opportunities for growth: how to compete, how to innovate. I pick the right people, and I give them the right training, and the right coaching. Vision without execution is simply daydreaming. My role is to drive the culture of the company and to reinforce it.