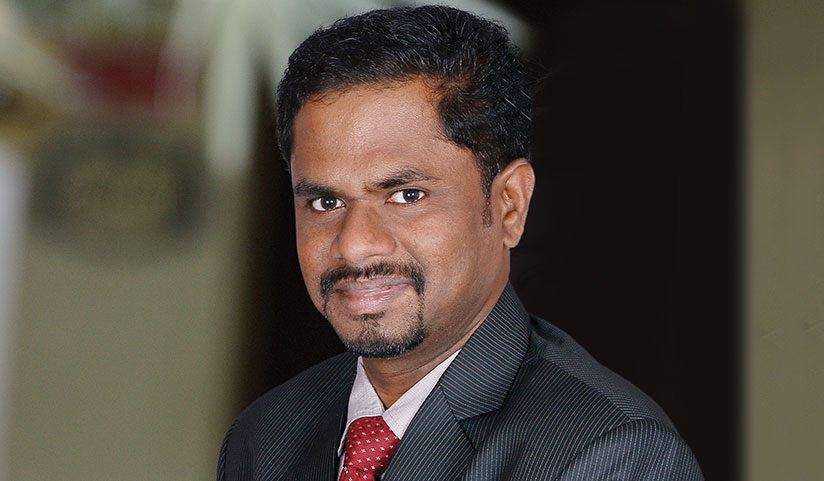 Mr. M Sivasubramanian
Assistant General Manager - Information Systems
L & T IDPL


Professional Details
Work Experience: 14
Current Team Size: 1-5
Technology Expertise: Application Development, Business Intelligence, Disaster Recovery and Business Continuity, Connectivity Telecom, IT Asset and Infrastructure, IT Strategy and Planning, Outsourcing Management
Managerial And Business Expertise: Project & Program Management, Vendor Management, Budgeting & Financial Management, Sales Management, Customer Support & Service Management
Education: MBA - IS, Annamalai University, 2014; BTech, University of Madras, 2002
Certification: Diploma in Cyber Law, Asian School of Cyber Law


Personal Details
Birthday: 14-March
Hobbies And Interest: Music, Social Service, Gadgets, Badminton
Movie with Greatest Impact: Book: Thirukurral by Thiruvalluvar; Movie: Autograph
Ambition: Become an Entrepreneur.
Success Mantra: Be tactical & strategic. Choose the solution that best fits.