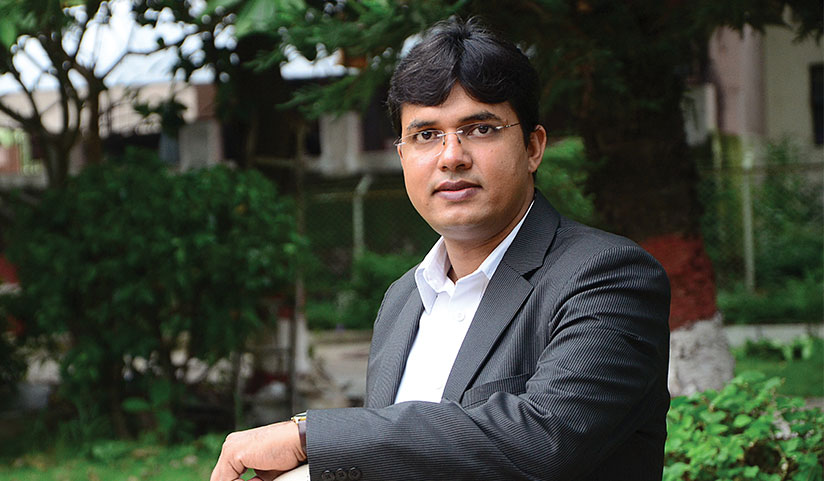 Mr. Kamalkishore Purohit
Manager - IT
Mahindra & Mahindra


Professional Details
Work Experience: 15
Technology Expertise: Application Development, Business Intelligence, Datacenter Management, IT Operations Management, IT Asset and Infrastructure, IT Compliance and Risk Management, IT Strategy and Planning
Managerial And Business Expertise: Project & Program Management, Budgeting & Financial Management
Education: MBA in Production Operation & IB, BAMU, Aurangabad; Masters in Computer Management, IMCD, Pune, 2001; Bachelor of Science (Electronics), N. M. Wadia, Pune University, 1999
Certification: SAP Functional Training, IBM; BaaN Techno Function Training, Polaris Software Lab Ltd.; RHCE Training, DSK Infotech; Oracle DBA Co-operate Training, Neha Softech Pvt. Ltd.; SAS VA 7.1 Training, SAS India


Personal Details
Hobbies And Interest: Music, Photography, Social Service, Badminton, Running
Movie with Greatest Impact: Book: Shrimad Bhagwad Gita; Movie: Tare Zameen Par
Ambition: Emerge as an IT professional who can take the organization to greater heights.
Success Mantra: A team can be led by an example. Team leader must be the part of team and should lead by an example. I believe that motivation and encouragement have always played an important role in building a good team. My favourite CEOs in the past organization are the ones who have provided opportunities and have shown confidence in the abilities of their team members.