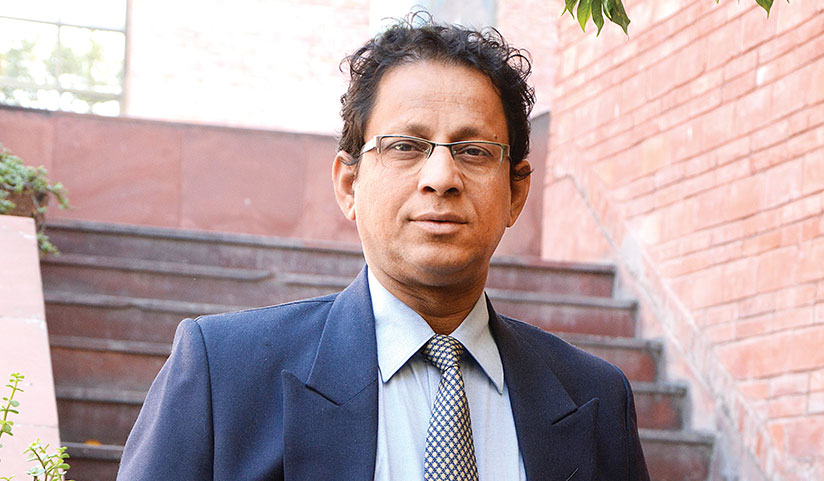 Mr. Joyjit Roy Ghatak Choudhury
Senior Manager - IT
Bennett University


Professional Details
Work Experience: 24
Technology Expertise: Application Development, Disaster Recovery and Business Continuity, Datacenter Management, Connectivity Telecom, IT Operations Management, IT Asset and Infrastructure, IT Strategy and Planning
Managerial And Business Expertise: Budgeting & Financial Management, Human Resources & Talent Management, Customer Support & Service Management
Education: Masters, Utkal University, 2003; Bachelors, Vidyasagar University, 1988
Certification: Microsoft Certified Systems Engineer (MCSE), Microsoft; MCDBA, Microsoft; ITILv3 Foundation, QAI; PMP Training, Astrowix; CCNA Training, Zoom Technology, Hyderabad; Six Sigma Green Belt, Indian Statistical Institute; ISO BS:27001:2005 Lead Implementer, BSI


Personal Details
Hobbies And Interest: Music, Photography, Theater & Performing Arts, Table tennis, Badminton,Drumming
Movie with Greatest Impact: Chicken Soup for the Soul by Jack Canfield & Mark Victor Hansen
Ambition: Be a leader who is best, when people barely know he exists, when his work is done, his aim fulfilled, they will say: we did it ourselves. Empower every team member & provide each one of them a sense of achievement.
Success Mantra: Don't aim for success if you want it; just do what you love and believe in, and it will come naturally. The aim of art is to represent not the outward appearance of things, but their inward significance & divinity.