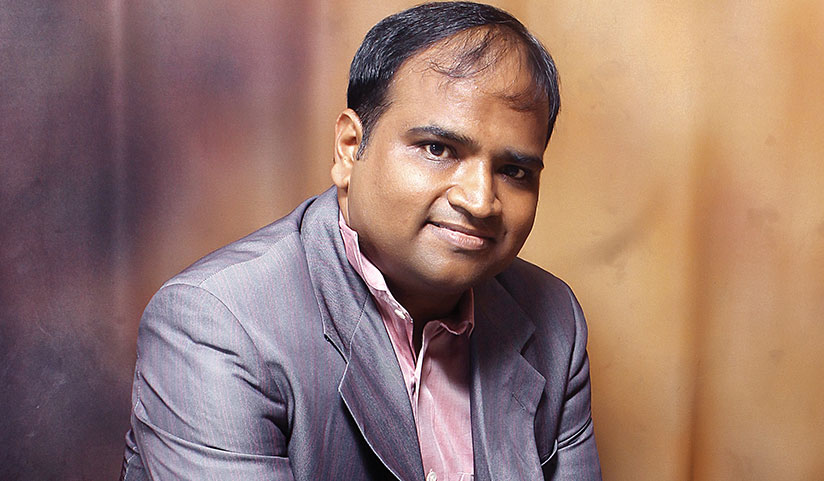 Mr. Gaurav Saxena
Senior Manager
BHEL


Professional Details
Work Experience: 16
Technology Expertise: Application Development, Technology Evaluation and Selection
Managerial And Business Expertise: Project & Program Management
Education: Bachelors in Computer Science, IET, MJP Rohilkhand University, Bareilly, 1999
Certification: Oracle Database 11g Database, Oracle University; Oracle Database 11g Dataguard, Oracle University; Public Key Infrastructure, iSec Services Pvt. Ltd.; Oracle 10g Application Server Administration, Oracle University; J2EE Web Applications Development, Oracle University


Personal Details
Hobbies And Interest: Reading & Books, Music, Gadgets, Television, Tennis
Movie with Greatest Impact: A Few Good Men, Shawshank Redemption, 3 Idiots
Ambition: See IT as the most prominent revenue contributor to my organization.
Success Mantra: Never compromise on quality and work together as a team to excel.